This comp builds upon the Scalescorn trait that doesn't want you to use a Dragon, but having Lillia and Ornn 3 star more than makes up for that. You will need to slow roll at level 6 to hit your key units.
When to make
Go for this comp if you get a good amount of Lillia copies early or have good items for her. You'll also need to make sure that others in the lobby are not trying to play Scalescorn.
Level up to 4 at the first PvP round if you've found any Scalescorn unit and try to go on a winstreak.

DON'T level up if you can't get a Scalescron opener from the get go and try to hit 50 gold as soon as possible. It's also good to go on a lose streak here - since you'll also get the early carousel priority.
At Round 3-2, level up to 6 and add in your 4 Scalescorn units.

Save up and stay above 50 gold. Start your slow roll process and make 3 star Lillia your primary goal.
You'll most likely stay at level 6 and continue slow rolling in most of Stage 4.

Level up to 7 ONLY after hitting Lillia 3 star - so most likely at the end of stage 4 or at the start of Stage 5. Hitting level 8 is a nice bonus in this comp - but not mandatory.
Early Game
Finding an early copy of Lillia is the most likely reason to force this comp as she'll be your primary source of damage. Finding Braum will also activate Scalescorn 2 - but if you don't see any of the two - simply go for a Bruisers opener with Shen and a backline like Cannoneers.
Mid Game
You'll start slow rolling at level 6 by staying above 50 gold while picking up every Lillia and Braum copy you see. Since you'll start rolling earlier than usual - you'll most likely find and play the 2 remaining Scalescorn units - Diana and Olaf.
While you're slow rolling - pick up any Scalescorn copy you see, as having Olaf and Diana also 3 star will probably win you the game.

If you are able to get an Assassin emblem - change the focus of this comp into making Olaf an Assassin and your new main carry. Check out the Olaf variation of this comp by going to our team comps page!
Recommended Hextech Augments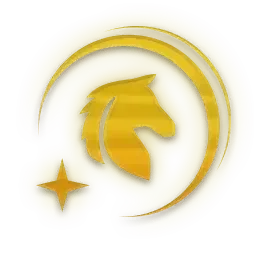 Devastating Charge
Cavalier's first attack after charging deals 85magic damage, increased by 1% for each Armor and Magic Resist they have. Gain a Lillia.
Scalescorn Crown
Gain a Scalescorn Emblem, a Hand of Justice, and a Diana.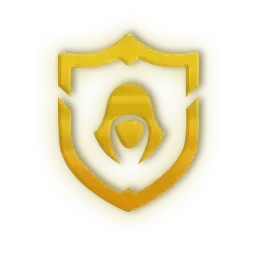 Assassin Crest
Gain an Assassin Emblem and a Kayn.