This is another powerful variation of Ao Shin that uses the Jade package for utility. A comp full of 5-cost units might be more powerful, but this is an easier variation you can play. You'll need to hit level 9 to make this comp work properly.
When to make
If you have a huge win streak in the game, good Augments (like High End Shopping or Level Up!) or an early Ao Shin when rolling then this is a good comp to swap to and play.
Level up to 4 and 5 during this stage to have the strongest board possible.

Most comps you can lose streak to get better items, this isn't one of them. You need lots of gold and health to build it.
At Round 3-2, level up to 6 regardless of your start and make sure you're at 50 gold for interest. Don't roll during this stage.
At Round 4-1, level up to 7. You can't afford to roll down here even if you're a bit weak so you need to save your gold.

Save up to hit level 8 at 4-3 or 4-5 to roll down and try to find your Ornn and AoShin. If you can find these two, you should be able to stabalize and go to level 9.
Early Game
You can play anything to start the game but if you want a higher chance of finding Jade Augments then Swiftshot makes for a strong early game.
Mid Game
You should be win streaking so use whatever the best units are that you find. Ezreal can hold Ao Shin's items for now and will do decently well mid game.
Recommended Hextech Augments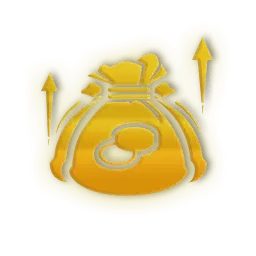 Rich Get Richer
Gain 10 gold. Your maximum interest is increased to 7.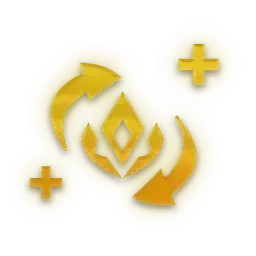 Eternal Protection
When one of your Jade champions would die, the nearest Jade Statue protects them, losing 70% of its max Health and transferring 150% of that amount to the champion.. Gain an Ashe.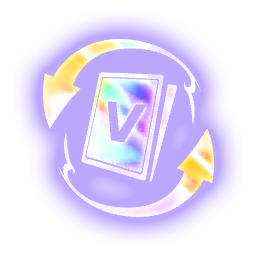 High End Shopping
Champions appear in your Shop as if you were 1 level higher. Gain 10 gold.