This is yet another version of a Xayah comp, this time with Talon as a secondary carry as well. This comp can be a nice choice as you have two different ways to go about transitioning, either with Assassins or with Swiftshot units.
When to make
Go for this comp if you have a lot of good AD items (Bows and Swords), and have a decent start with either Assassin, Ragewing, or Swiftshot units.
Level up to 4 early if you want to start a win streak. Level up to 5 to try and continue the streak.

If you're weak in the early game, you can opt to save gold and lose streak instead.
At Round 3-2, level up to 6 regardless of your start. Put together the strongest team you can.
At Round 1, level up to 7. Roll down to stabilize your comp if you are weak. Afterward save up to hit level 8 and complete your comp.
Early Game
Ezreal and Twitch make up a great early game with Swiftshot, and you can build your frontline based on what you find.
Mid Game
There aren't too many notable 3-cost units that help out too much in the mid game. You can add in units like Bruisers, a Cavalier, or Qiyana, but the big spike will be when you hit a 4-cost unit like Xayah or Ornn.
Even though Sejuani is in the comp, you don't necessarily have to pair her with a Cavalier in the early game. You can simply use her for the Guild bonus for the team. The same thing goes for Twitch, but a Swiftshot like Ezreal is a nice pair to have.
Recommended Hextech Augments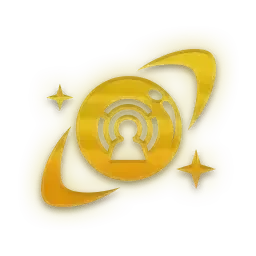 Loot Master
Gain a random component every 4 combat rounds when you have at least Guild (2) active. Gain a Twitch.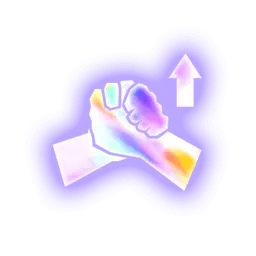 Stand United III
Your units gain 4 Attack Damage and Ability Power per Trait active across your team.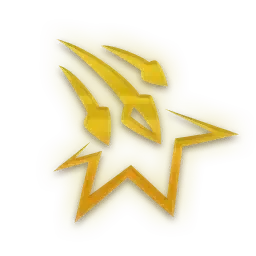 Press the Attack
Your Swiftshots' attacks apply a stack on their target for 5 seconds. Every third stack consumes all stacks to deal true damage equal to 5% of the target's maximum Health. Gain a Twitch.