This comp revolves around Ezreal as the main carry and is a slow roll comp. There aren't any large trait bonuses, just a bunch of small things like Jade, Tempest, Swiftshot, etc.
When to make
This comp is very simple to play. Go for it if you have good items or find a lot of Ezreals.
Don't level up early to save up gold. Try to maintain a loss streak for extra gold income.

Once you have 50 gold, begin slow rolling for Ezreal, Leona and other optional units like Taric, Karma, Qiyana, Ashe, etc.
You should look to hit level 6 once you have your 3 star units. If you don't have Ezreal by 4-1, roll down to find him and then proceed to level 6.
After hitting level 6, you can save up for level 7 (If you are below 50 gold), or you can aggressively hit level 7 once you have enough gold.

Continue saving up for level 8 in order to add in more units, or roll for upgrades.
Early Game
Simple enough, use all of the 1-cost units and Ashe for Swiftshot. Also pick up Karma for Jade soon.
Mid Game
By level 6, you basically will have everything but Lee Sin and Ornn. All of the units are low cost, making them easy to pick up.
Rabadon's Deathcap is an efficient way to scale Ezreal's damage with one item. If you have a lot of gloves, however, you can also go for the Jeweled Gauntlet and Infinity Edge combo.
Recommended Hextech Augments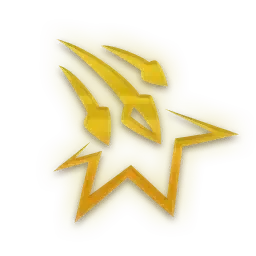 Press the Attack
Your Swiftshots' attacks apply a stack on their target for 5 seconds. Every third stack consumes all stacks to deal true damage equal to 5% of the target's maximum Health. Gain a Twitch.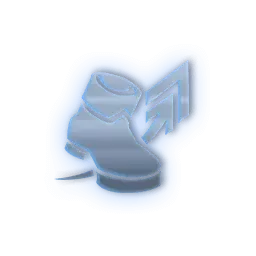 Featherweights I
Your 1 and 2 cost units gain 25% movement and Attack Speed.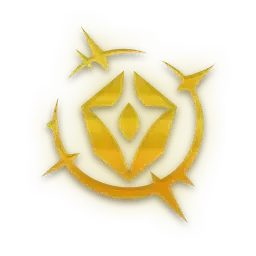 Heroic Presence
Guardians taunt all enemies every 2 seconds. Enemies that attack a Guardian's shield take magic damage equal to 6% of the shielded unit's max Health (up to once per second). Gain a Thresh.