This comp is built around making Nunu the hyper carry. Nunu with Dragonmancer gains an insane amount of health, and items like Bloodthirster and Redemption keep him healthy throughout the fight.
When to make
Go for this comp if you have a Dragonmancer Emblem for Nunu.
Level up to 4 early if you want to start a win streak. Level up to 5 to try and continue the streak.

If you're weak in the early game, you can opt to save gold and lose streak instead.
At Round 3-2, level up to 6 regardless of your start. Put together the strongest team you can.
At Round 1, level up to 7. Roll down to stabilize your comp if you are weak.

After hitting level 7, begin slow rolling for Nunu 3. Level up to 8 after you hit Nunu 3. If you are strong and have lots of gold, you can wait until level 8 before slow rolling, but this is risky.
Early Game
Build around Dragonmancer and Jade in the early game. Nunu doesn't have a great early item holder, so you can use a different frontline to hold items, or just wait for Nunu.
Mid Game
Once you have Nunu, you can build around him with 6 Dragonmancer fairly easily as they are all 3 or lower cost units.
At level 8, you will need to drop Ornn from the 9 unit team comp. He only provides Tempest, which is nice, but the other units synergize better together.
Recommended Hextech Augments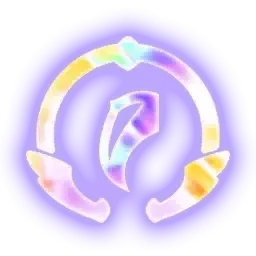 Dragonmancer Soul
Gain a Dragonmancer Emblem, a Hand of Justice, and a Lee Sin.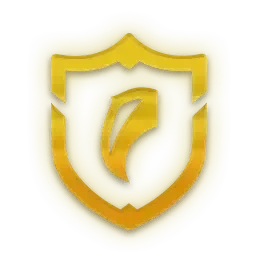 Dragonmancer Crest
Gain a Dragonmancer Emblem and an Ashe.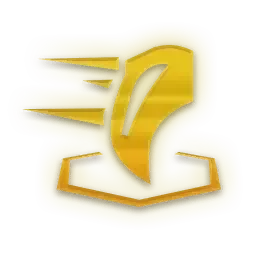 Inspire
When the Dragonmancer Hero gets a takedown, champions that share a trait with the Dragonmancer Hero gain 70% Attack Speed for 4 seconds. Gain a Ashe.







Nunu

Redemption
15
150



Bloodthirster
20
10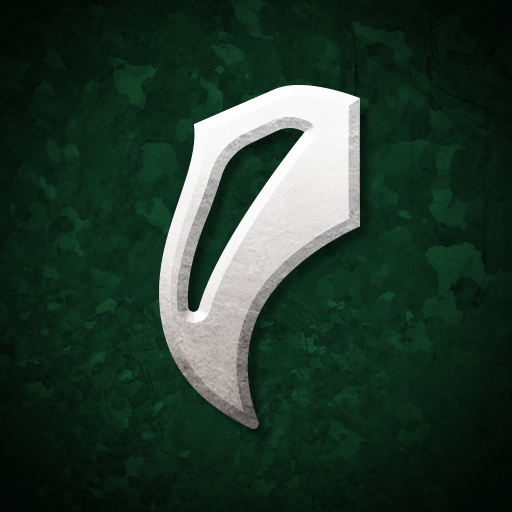 Dragonmancer Emblem
10