You should only run it when you see one of the specific Dragon Augments. The Dragons in play are Idas, Shi Oh Yu and Daeja with Idas being your main tank. Daeja will be your ranged source of damage while higher cost units like Bard and Yasuo provide the needed crowd control.
When to make
Go for this comp ONLY if you have the Tier 2 "Dragon Alliance" OR "Dragon Horde" Augment. Both these Augments are mandatory to run this comp as they'll allow you to play multiple Dragons without losing the Dragon trait.
Level up to 4 at Stage 2-1 and to level 5 at Stage 2-5 so you can try to win streak.

Use whatever 2 star units you find but an opener with Trainer and the extra unit Nomsy will help you out a lot early on.
Level up to 6 at Stage 3-2 and add in more Synergies with Senna and Shen, but 2-starring your units is more important than Synergies for now. Try to always stay above 50 gold when you can.

You always want to save as much gold as possible to reach level 8 fast, so don't spend your gold on rerolls unless you're about to die.
Level up to 7 by Stage 4-1. This is the part of the game where you want to start rolling a little bit in order to find one of your core Dragons Idas or Daeja. Once found and stabilized, save back up and get to level 8.

At the end of Stage 4 try to get to level 8. You'll have better rolling chances and should also have the Dragon specific Augment by now, so start to finalize your comp!
Early Game
Since Dragons are high cost units you need to reach the late game with as much gold as well as enough HP to have enough time to roll and find your 3 Dragons. The Trainer Opener with Jinx as an item holder for Daeja and Tahm Kench as temporary tank for Idas will easily help you go on a win streak.
Mid Game
Play whatever 2 stars you find but we can add Senna in here for Cannoneer as well as replacing Heimerdinger with Lulu for a better Trainer. As soon as you find one of your carry Dragons, immediately replace our item holders for them and start building your Dragonlands.
Since Dragons take up 2 slots each we can potentially fit in 4 Dragons at level 8. In case you don't have Yasuo or Bard yet, simply throw in another Dragon in Sy'fen or Shyvana for the extra CC to help stall the fight for our main carry Daeja.

If you can't find the Dragon Daeja as your main carry, you can use the Dragon Sy'fen instead and replace our 5-cost units Yasuo and Bard with Pyke and Ornn. If you have a lot of AP items, you can also run Ao Shin as your main Dragon carry as well.
Recommended Hextech Augments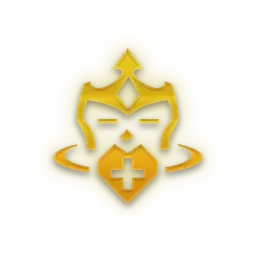 Tiny Titans
Your Tactician heals 30 Health, grows larger, and has 130 maximum Health.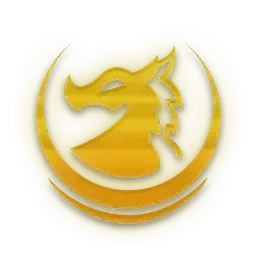 Dragon Alliance
The Dragon trait remains active regardless of how many Dragons you have. Dragons gain 25 Armor and Magic Resist. Gain a random Tier 4 Dragon.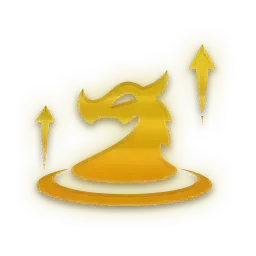 Dragon Horde
The Dragon trait remains active regardless of how many Dragons you have. Dragons gain 15 Attack Damage and Ability Power. Gain a random Tier 4 Dragon.