This comp focuses around the Mirage trait, the new Mutant comp of Set 7. Unlike Mutants, you have decent carries throughout the entire course of the game with the Dragon Daeja being our main damage carry. Nunu will form most of our frontline if he is 3 starred, and Yasuo with a Cavalier spat is the perfect unit to put all remaining items on while also providing the CC needed.
When to make
If you have lots of Bows and Needlessly Large Rods to get the right itemization on your Mirage carry - Daeja. Finding a Yone or Nunu will also help activating Mirage early into the game.
Level up to 4 at Stage 2-1 and then to level 5 after the carousel to try and win streak.

Build your team around your early Mirage carry. If it's Yone, take the Warrior path, if it's Nunu, take the Bruiser path.
Level up to 6 at Stage 3-2 and continue building around your Mirage carry. You also always want to keep an extra copy of that carry on your bench so you can transfer items to Daeja and Hecarim without problems.

Don't worry too much if you lose during this stage, you'll get a big power boost at level 7 with Daeja.
Level up to 7 at Stage 4-1. Roll a little bit to stabilize and find our main carry Daeja. Replace Yone with the Dragon and add stronger units to your team like Hecarim.

Don't waste your gold on rolls as your only goal will be to get to level 8 ASAP and finalize your team comp by finding Yasuo and your missing upgrades.
Early Game
You should always play your Mirage core starter with Leona and Yone. Round them out with a Guardian like Braum or Thresh and then a warrior like Aatrox or Shen.
Mid Game
Since we use Yone as our item holder for Daeja early on we can use Warriors by adding in Olaf and Aatrox. You can use Shen or Braum for everything defensive so make them your main tank (whoever is 2 star first).
If you get Nunu from the first minion round or see him before Yone in your early game, switch your Warrior focused early and mid game to a Cavalier/Bruiser focus, as then he'll become your main source of damage instead.

Corner Daeja if there are no Thresh players, or swap her with Yone. Position Hecarim on the side of the frontline where his ability will hit most enemy units and stun them.
Recommended Hextech Augments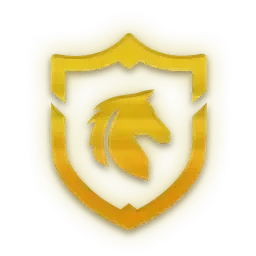 Cavalier Crest
Gain a Cavalier Emblem and a Sejuani.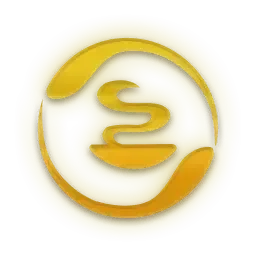 Hallucinate
Mirage champions take 90% less damage for the first 6 seconds of combat. Gain a Yone.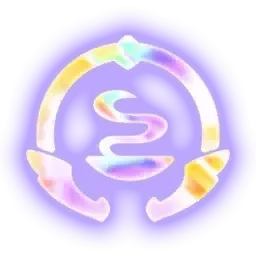 Mirage Crown
Gain a Mirage Emblem, a Hand of Justice, and a Nunu.