This comp is a typical 4-cost carry comp revolving around Corki. You have lots of damage from Revel and Cannoneer but huge utility from Idas, Sona and Bard.
When to make
Having good items for Corki is a must with this comp as he'll be dealing a high portion of your damage. If you get a Trainer start with Tristana and Heimerdinger then it's very easy to move into this with Jinx afterwards.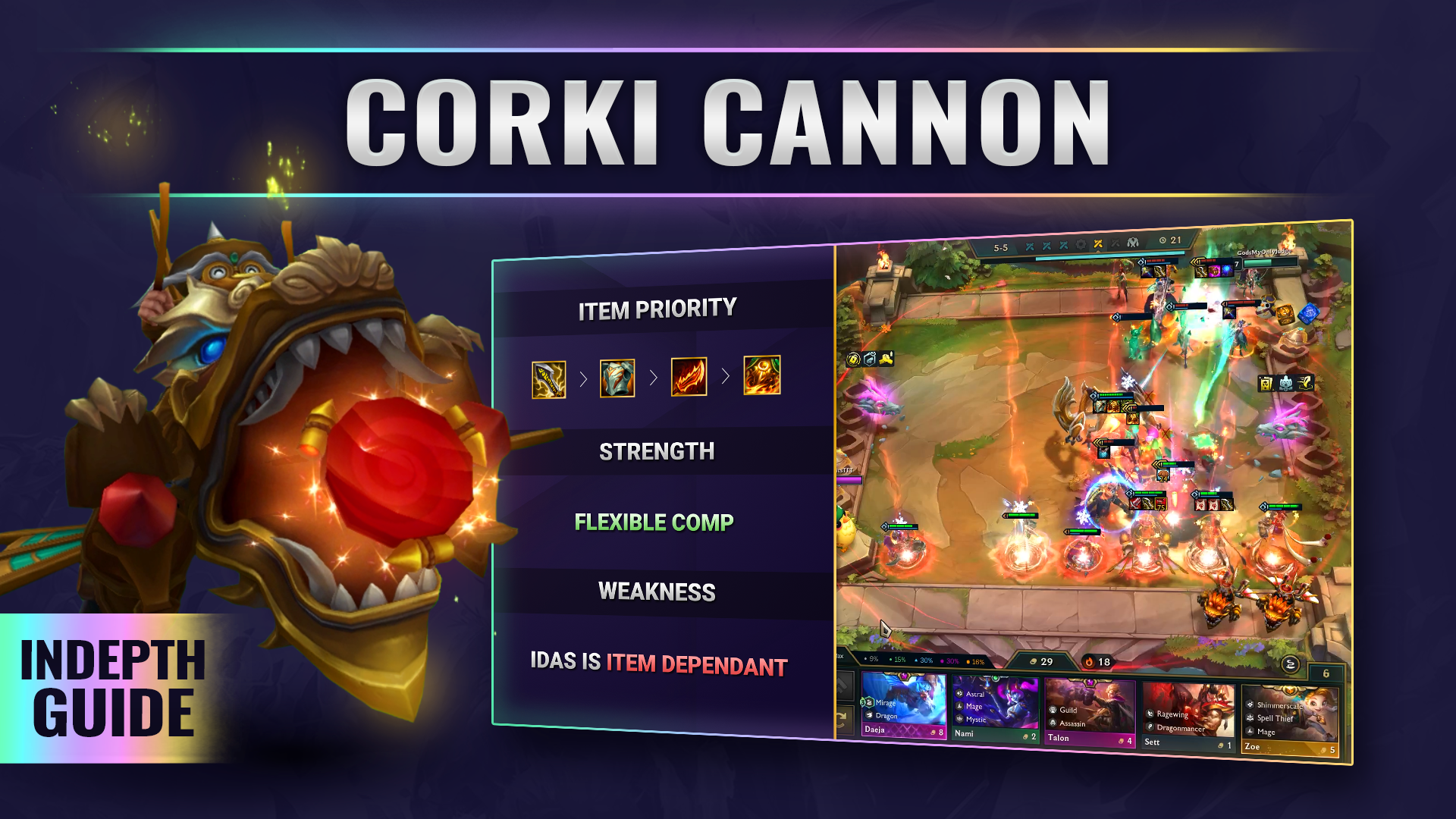 Level up to 4 early if you want to start a win streak. Level up to 5 to try and continue the streak.

If you're weak in the early game, you can opt to save gold and lose streak instead.
At Round 3-2, level up to 6 regardless of your start. Put together the strongest team you can.
At Round 1, level up to 7. Roll down to stabilize your comp if you are weak. Afterward save up to hit level 8 and complete your comp.
Early Game
Starting the game with Trainer is great for frontline but it also allows you to easily add in Cannoneer and Revel at the same time.
Mid Game
You can add in more offense with things like Cannoneer. Lulu is a great addition for Trainer also. You can look to use this until you find Idas to replace Tahm Kench.
Use the Shimmerscale item from Idas with your best judgment. An item like Draven's Axe can definitely go on Corki, tank items like on Idas, and AP items can go on Sona or Bard.
Recommended Hextech Augments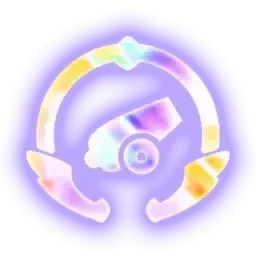 Cannoneer Crown
Gain a Cannoneer Emblem, a Runaan's Hurricane, and a Tristana.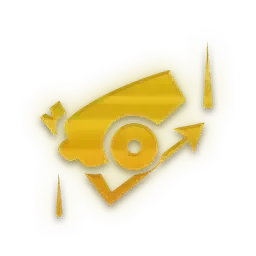 Ricochet
Cannoneer's cannon shots bounce once, dealing 50% less damage. Gain a Tristana.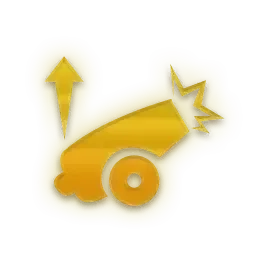 Hot Shot
Cannoneer's cannon shots burn their targets, dealing 8% of the target's maximum Health as true damage over 4 seconds, and reducing healing by 50% for the duration of the burn. Gain a Tristana.