Synergies



This is a slow roll comp with Renekton as main carry and Brawlers to provide him more HP as your backup!






- If you have lots of Bow item components - If you find a lot of Renekton copies or any of his Hero Augments - If you start with lots of gold or get Augments that can get you to 50 gold ASAP
This comp rolls gold above 50 to look for 3-star champions.

Renekton

Soraka

Jax

Riven

Sejuani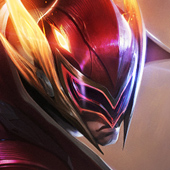 Lee Sin

Vi

Blitzcrank
4
1
1
1
1
1
1

Renekton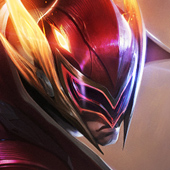 Lee Sin

Vi

Blitzcrank

- Play 4 Brawler DON'T level up early and go on a lose streak.
6
1
1
1
1
1
1
1
1
1

Renekton

Jax

Riven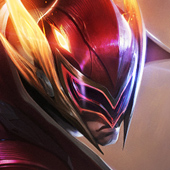 Lee Sin

Vi

Blitzcrank


- Level up to 6 after hitting Renekton 3 star - At level 6 --> Play 6 Brawlers