Synergies





This is a full MECHA comp that wants to turn Jax into your MECHA Prime while he'll get supported by frontliners like Ekko and Sett. As a melee/hybrid carry you can just place your entire team in the very first line of the board.





Go for this comp if you find an early copy of Jax or see any Jax Hero Augments.
This comp rolls gold above 50 to look for 3-star champions.

Jax

Sett

Ekko
Leona

Riven

Draven

Poppy

Wukong
4
1
1
1
1
1
1

Renekton

Vi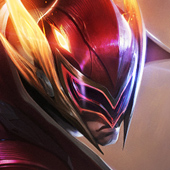 Lee Sin

Blitzcrank


For the early game you can play something like 4 Brawler with Renekton as item holder for Jax and Vi as item holder for Sett. Level up to 4 at stage 2-1.
4
3
2
1
1
1
1
1
1

Jax

Vi

Riven

Draven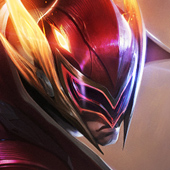 Lee Sin

Wukong



For your mid game you can add in Wukong and Draven and turn Jax into your MECHA: Prime. Level up to 6 at stage 3-2.
Since we're playing MECHA and Jax is your MECHA: Prime - you always want to make sure to keep both Wukong and Draven right behind Jax so that he doesn't absorb Sett or Leona.