Synergies



This is a level 6 slow roll comp with the Animas Jinx & Sylas as your core 3 star carries!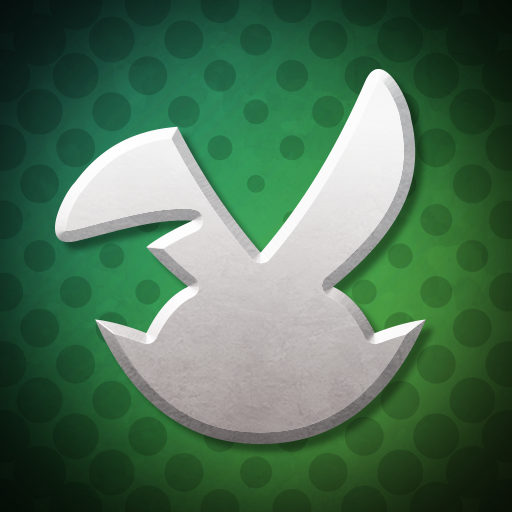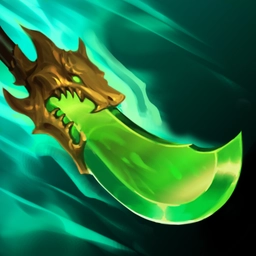 - If you have lots of Rod, B.F. Sword or Belt item components - If you find a lot of Jinx/Sylas/Nasus copies or any of their Hero Augments - If you start with lots of gold or get Augments that can get you to 50 gold ASAP
This comp rolls gold above 50 to look for 3-star champions.

Jinx

Sylas

Ekko

Miss Fortune

Riven

Vayne

Zoe

Nasus
3
2
1
1
1

Jinx

Galio

Nasus

Sylas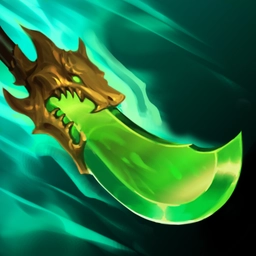 - Play around 3 Anima Squad --> Stack Health from the get go DON'T level up early and go on a lose streak.
5
2
1
1
1
1
1
1
1

Jinx

Sylas

Riven

Vayne

Galio

Nasus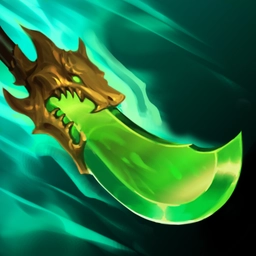 - Focus on Jinx / Sylas itemization - Slow Roll above 50 gold on level 6 Stay at level 6 until you 3 star Jinx
- Since Sylas ult deals damage depending on how much Health he has, you can always slam multiple Warmog's Armor on him - While slow rolling for Jinx / Sylas --> 3 star Nasus is a nice bonus - Make Miss Fortune your secondary damage carry, depending on who you hit 2 star first