Synergies




This is the ULTIMATE REROLL comp. You'll look to 3 star Supers with Gangplank as your main carry and Lee Sin and Malphite as your tanks. Since your team will become stronger with every 3 star on your team - you want to stay at around level 5/6 most of the game and try to get as many golden untis as possible.


Go for this comp if you see any econ augments from the get go that'll help you get to 50 gold fastest. You can also go for this comp if you see a lot of Gangplank copies without rolling.
This comp rolls gold above 50 to look for 3-star champions.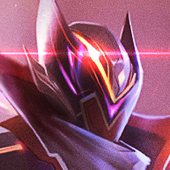 Gangplank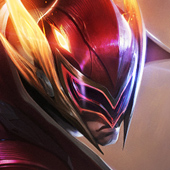 Lee Sin

Alistar

Fiora

Malphite

Yasuo

Kayle
3
2
1
1
1
1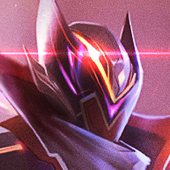 Gangplank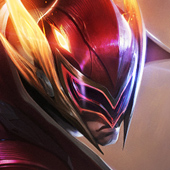 Lee Sin

Malphite

Kayle


For the early game you want to play the 3 Supers + Kayle to activate Duelists for your main carry Gangplank. DON'T level up early and go on a lose streak.
3
4
1
1
1
1
1
1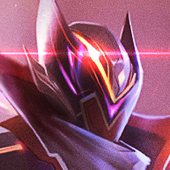 Gangplank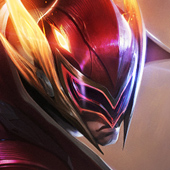 Lee Sin

Fiora

Malphite

Yasuo

Kayle



For your mid game you want to stay level 5 until you hit Gangplank 3 star. Then level to 6 and stay level 6 until you 3 star the rest of your team. Level up to 6 after 3 starring Gangplank.
The goal of this comp is to 3 star your entire team (outside of Alistar). That's why we recommend opening the game with a lose streak to make sure you're streaking for max gold efficiency + item priority in early carousels.