Synergies







This is a level 5 slow roll comp with Lux as main carry and Gadgeteens as your backup!





- If you have lots of Tears, Rod or Belt item components - If you find a lot of Lux copies or any of her Hero Augments - If you start with lots of gold or get Augments that can get you to 50 gold ASAP
This comp rolls gold above 50 to look for 3-star champions.

Lux

Annie

Poppy

Alistar

Rell

Yuumi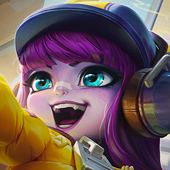 Lulu
3
2
1
1
1
1

Lux

Annie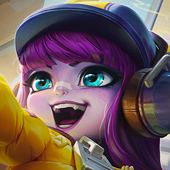 Lulu

Poppy

- Play around Gadgeteen / Star Guardian DON'T level up early and go on a lose streak.
3
3
2
2
2
1
1

Annie

Lux

Rell

Yuumi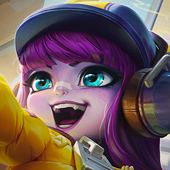 Lulu

Poppy



- Focus on Lux / Annie itemization - Slow Roll above 50 gold on level 5 Stay at level 5 until you 3 star Lux