Synergies







This comp brings the Gadgets out of your Gadgeteens! Your team will generate 2 items every round so you really want to make sure you're stacking your entire team with non-durable items to keep your board strength up!






Go for this comp if you have a good Gadgeteen opener or find a Gadgeteen heart in your first Augment selection.
This comp uses the standard leveling strategy that revolves around a 4-cost carry.

Nunu & Willump

LeBlanc

Alistar

Soraka

Zoe

Annie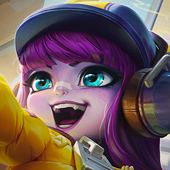 Lulu

Poppy
3
2
1
1
1
1
1

Yuumi

Annie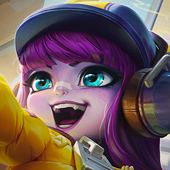 Lulu

Poppy

Simply play 3 Gadgeteen and make sure you're using the created Gadgeteen items to keep your win streak going. Level up to 4 at stage 2-1.
3
2
2
2
2
1
1
1
1
1

Alistar

LeBlanc

Zoe

Annie

Blitzcrank

Poppy



For your mid game you can look to add more frontline and transition items to your carry LeBlanc. Level up to 6 at stage 3-2.




Recommended Hextech augments
Tier: 1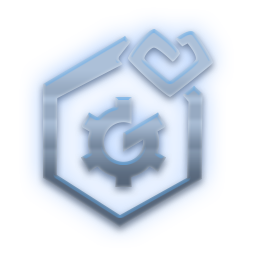 Tier: 2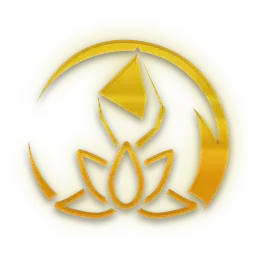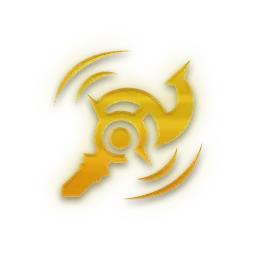 Tier: 3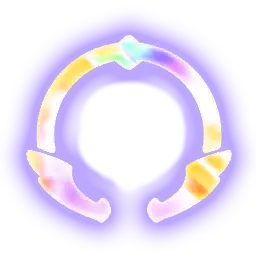 LeBlanc
Jeweled Gauntlet
20%
40



Blue Buff
15
15



Archangel's Staff
15
10



Alistar

Zz'Rot Portal
10%
150



Nunu & Willump

Warmog's Armor
150
150



Ionic Spark
10
20


Hextech Gunblade
10%
10