Synergies





Star Guardians are back with more style than ever! This comp plays a full Star Guardian board with the help of Alistar to help your only Star Guardian frontliner Rell - keep your team alive.






Go for this comp if you have a good Star Guardian opener or have lots of AP item components (Tear/Rod).
This comp uses the standard leveling strategy that revolves around a 4-cost carry.

Syndra

Taliyah

Rell

Ekko
Janna

Nilah

Yuumi

Lux
3
2
1
1
1
1

Rell

Lux

Yuumi

Poppy

Play 3 Star Guardian and use either Lux or Yuumi as your early item holder for Taliyah. Level up to 4 at stage 2-1.
5
2
1
1
1
1
1
1

Lux

Rell

Kai'Sa

Nilah

Yuumi

Poppy



At level 6 you want to activate 5 Star Guardian by adding both Nilah and Kai'Sa. Make sure you always keep a copy of Lux on your bench for the late game transition. Level up to 6 at stage 3-2.





Recommended Hextech augments
Tier: 1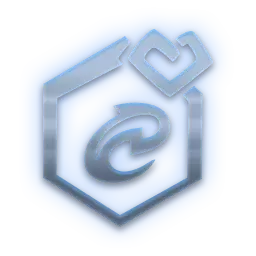 Tier: 2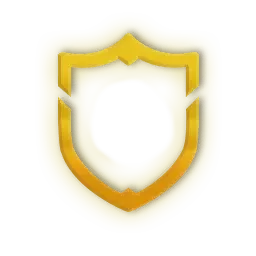 Tier: 3