Star Guardian
Duelist

Apotheosis
Nilah whirls her whip-blade, dealing magic damage to nearby enemies while healing herself and allies for some health over 1 seconds. She finishes with a burst that deals magic damage.

Hand of Justice
20%
15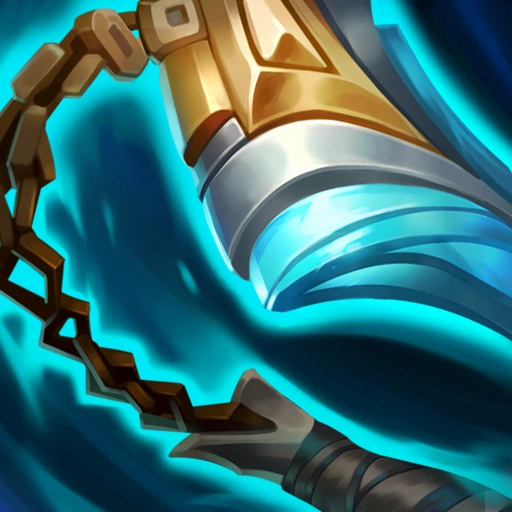 Guardbreaker
20%
150



Bloodthirster
10%
20

Star Guardian
When Star Guardians gain mana, they gain more.
Duelist
Duelists' basic attacks grant them bonus attack speed, up to 10 stacks.
Popular Nilah team comps