Mecha: PRIME
Brawler

Adaptive Strike
Passive: Every third attack, Jax leaps to his target and deals bonus magic damage. The bonus damage increases with every third attack up to 8 times.
Sunfire Cape
20
150



Warmog's Armor
150
150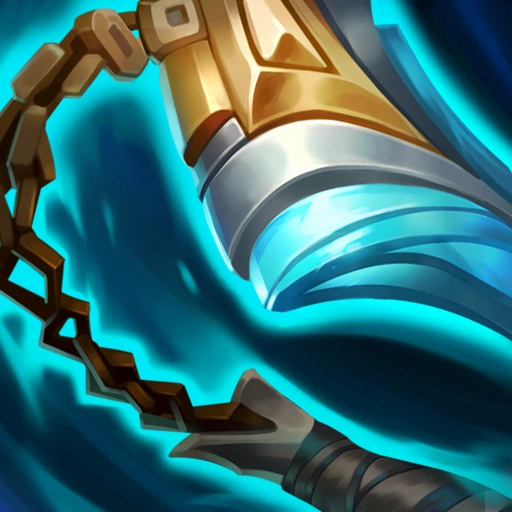 Guardbreaker
20%
150


Mecha: PRIME
Use the Mecha selector item to choose a PRIME. Combat start: the PRIME combines with the 2 nearest Mecha, absorbing 100% of their Health.
3
The PRIME gains 50 Ability Power and 70% Attack Damage
5
All Mechas gain 35 Ability Power and 50% Attack Damage; The PRIME gains double this amount.
Brawler
Brawlers gain additional maximum Health.
Popular Jax team comps