TFT Tier List
Tier
Icon
Augment
Avg Place
Win Rate
Pick Rate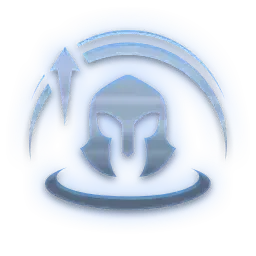 Big Friend
Your units that start combat next to a unit with over 2000 Health take 10% less damage for the rest of combat.
Band of Thieves I
Gain 1 Thief's Gloves.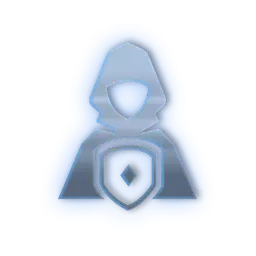 Exiles I
Your units that start combat with no adajacent allies gain a 25% maximum Health shield for 10 seconds.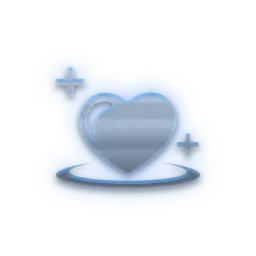 Second Wind I
After 10 seconds of combat, your units heal 40% of their missing Health.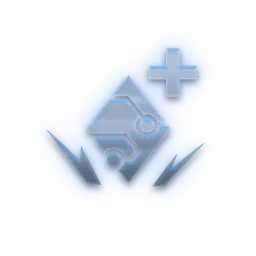 Cybernetic Uplink I
Your champions holding an item gain 125 Health and restore 2 Mana per second.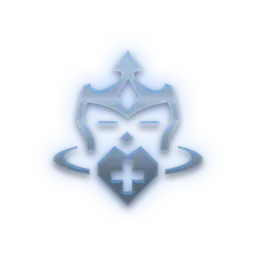 Tiny Titans
Your Tactician heals 30 Health, grows larger, and has 130 maximum Health.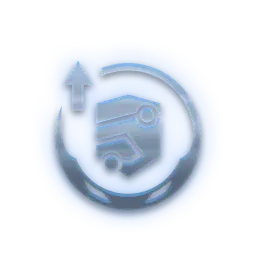 Cybernetic Shell I
Your champions holding an item gain 125 Health and 20 Armor.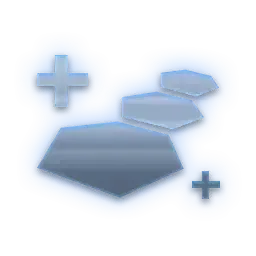 Preparation l
Units on your bench gain 5 Attack Damage and Ability Damage every round, up to 20.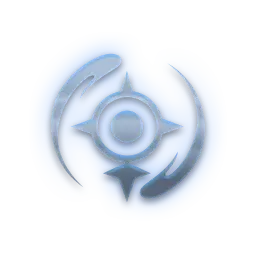 Electrocharge I
When your units receive a critical strike, they deal 50/70/90/110 magic damage to nearby enemies. 1 sec cooldown.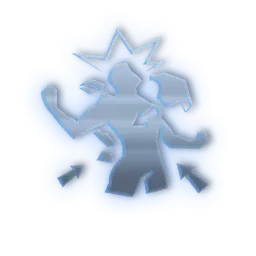 Makeshift Armor I
Your units with no items gain 30 Armor and Magic Resist.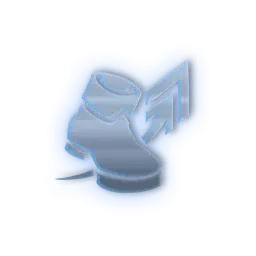 Featherweights I
Your 1 and 2 cost units gain 25% movement and Attack Speed.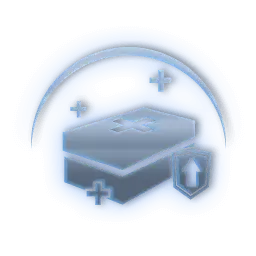 First Aid Kit I
All healing and shielding received by your units is increased by 25%.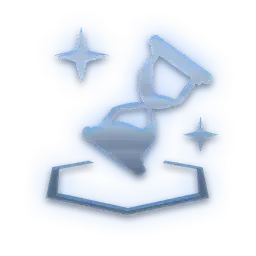 AFK
You cannot perform actions for the next 3 rounds. Afterwards, gain 20 gold.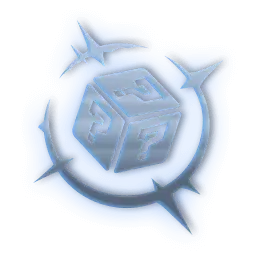 Item Grab Bag I
Gain 1 random completed item.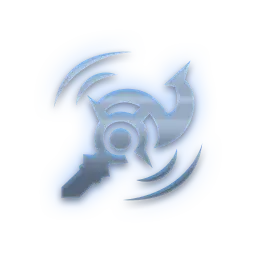 Luden's Echo I
When your units cast and deal Ability damage, the first target hit and a nearby enemy take 40/70/100/130 bonus magic damage.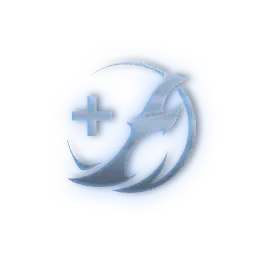 Thrill of the Hunt I
Your units heal 400 Health on kill.
Celestial Blessing I
Your units heal for 12% of the damage dealt by attacks and abilities. Excess healing is converted to a shield up to 300 Health.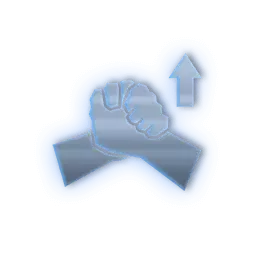 Stand United I
Your units gain 1 Attack Damage and Ability Power per Trait active across your team.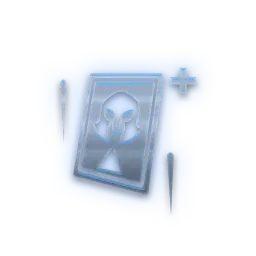 Tri Force I
Your 3-cost champions gain 133 Health, 13 starting Mana, and 13% Attack Speed.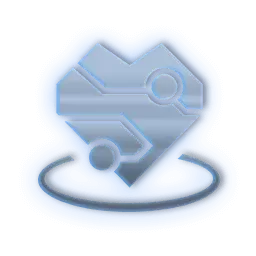 Cybernetic Implants I
Your units equipped with an item gain 125 Health and 8 Attack Damage.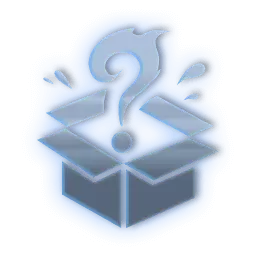 Pandora's Items
Gain a random component. At the start of each turn, items on your bench are randomized (excluding Force of Nature, Spatula, and consumables).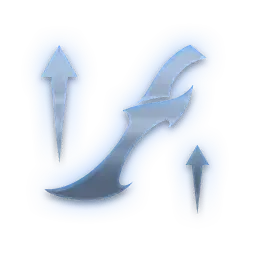 Combat Training I
Your Champions permanently gain 1 Attack Damage every time they kill an enemy unit. Champions start with 2 Attack Damage.
Lategame Specialist
Gain 45 gold when you reach Level 9.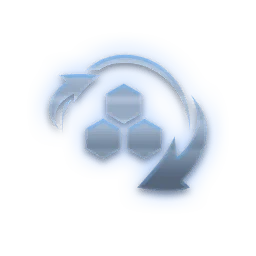 Recombobulator
Champions on your board permanently transform into random champions that cost 1 more. Gain 3 Magnetic Removers.