Synergies







This comp looks to actiavte 3 Trainer as early in the game as possible - to summon Nomsy ASAP! Your summoned Frog can't hold any items, but with enough snacks and the correct positioning, her fireball will almost one-shot and burn down enemy teams with the help of Sy'fen and Sona stun.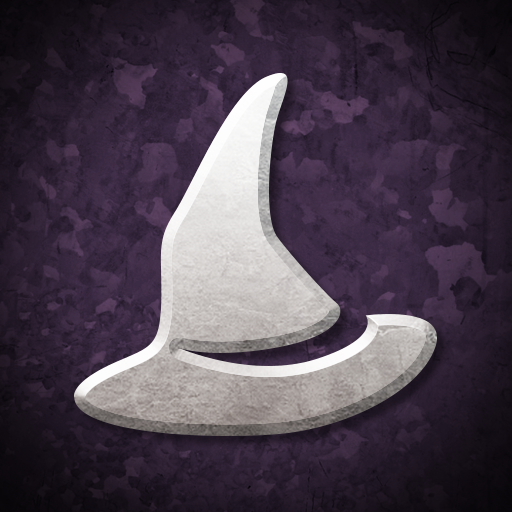 Go for this comp if you get a Trainer start with Tristana and Heimerdinger during the very first minion rounds or before the first carousel! Having good items for Sy'fen and Sona is a big bonus but an early 4 star Nomsy during Stage 5 is really what we are looking for here.
This comp uses the standard leveling strategy that revolves around a 4-cost carry.
2
2
2
1
1


Starting the game with Trainer is a must for this comp as Nomsy will eat 1 snax every round! So make sure you have your frog from the very beginning by playing at least Heimerdinger and Tristana and in the ideal case even Lulu.
3
2
2
2
2
1
1
1



A fed frog is a happy frog, so make sure you have 3 Trainer active in the mid game to make Nomsy become bigger and bigger each round. You can also add in more offense or defense with more Cannoneers, Mages or Bruisers.
Having a Mage emblem on Sona is ideal and if you happen to find a copy of Ao Shin, transition her items onto the Tempest Dragon, get rid of your Whispers Dragon Sy'fen and play Ornn in the front instead. Always scout enemy boards and position Nomsy on the opposite side of the enemy team so that her fireball goes through as many enemy units as possible!