Synergies





This isn't your typical Legend comp, since Anivia is your main carry instead of Volibear. On top of that - she's even positioned in the frontline! That's because her Legend origin and the Dragonmancer spat on her will provide enough HP so she won't die in an instant. As a frontliner she'll generate tons of mana!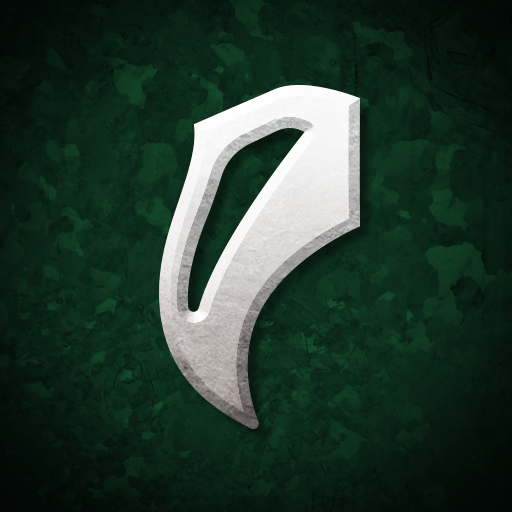 Go for this comp if you have a Dragonmancer Emblem for Anivia as well as a Hextech Gunblade and a Jeweled Gauntlet for your Phoenix! Her ITEMIZATION IS IMPORTANT since this is the only way this build works!
This comp rolls gold above 50 to look for 3-star champions.

Neeko

Anivia

Volibear

Ornn

Lee Sin

Swain

Ashe

Karma
3
3
1
1
1

Karma

Taric

Ashe

Sett


Simple enough, put together the Dragonmancer units along with a 4th unit of your choice. This can be damage like Ezreal, or more frontline with Taric for Jade.
6
3
2
1
1
1
1
1
1

Anivia

Volibear

Lee Sin

Swain

Ashe

Karma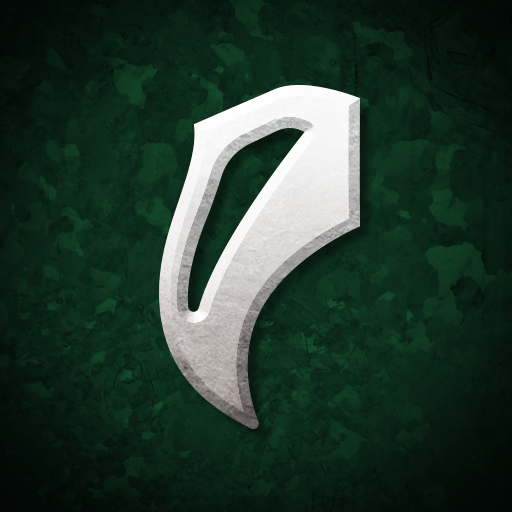 At this point, you can fit in 6 Dragonmancer with a Dragonmancer Spat. If you don't have 6 Dragonmancers yet, simply throw in another Jade unit like Gnar.
Before hitting level 8, simply take out Neeko and make Anivia eat any other Dragonmancer instead. Get rid of Karma as soon as you find Yasuo and then make sure he doesn't get consumed by the Legend trait since his CC will help you a lot.