Synergies






This comp focuses around the Mirage trait, the new Mutant comp of Set 7. Unlike Mutants, you have decent carries throughout the entire course of the game with the Dragon Daeja being our main damage carry. Nunu will form most of our frontline if he is 3 starred, and Yasuo with a Cavalier spat is the perfect unit to put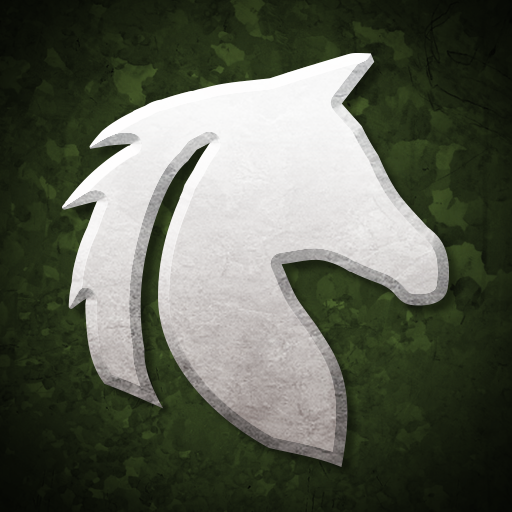 If you have lots of Bows and Needlessly Large Rods to get the right itemization on your Mirage carry - Daeja. Finding a Yone or Nunu will also help activating Mirage early into the game.
This comp uses the standard leveling strategy that revolves around a 4-cost carry.

Daeja

Yasuo

Nunu

Bard

Hecarim

Yone

Sejuani
2
2
2
1
1
1

Yone

Leona

Braum

Shen


You should always play your Mirage core starter with Leona and Yone. Round them out with a Guardian like Braum or Thresh and then a warrior like Aatrox or Shen.
4
2
2
2
2
1
1

Yone

Leona

Olaf

Braum

Shen

Aatrox




Since we use Yone as our item holder for Daeja early on we can use Warriors by adding in Olaf and Aatrox. You can use Shen or Braum for everything defensive so make them your main tank (whoever is 2 star first).
If you get Nunu from the first minion round or see him before Yone in your early game, switch your Warrior focused early and mid game to a Cavalier/Bruiser focus, as then he'll become your main source of damage instead. Corner Daeja if there are no Thresh players, or swap her with Yone. Position Hecarim on the side of the frontline where his ability will hit most enemy units and stun them.