Synergies






This comp revolves around the 3 Legend units and looks to buff them up as much as possible with Cavalier units. Cavalier gain bonus Armor and MR, which the Legends will absorb through their trait. With this positioning, Neeko will copy Ornn at the start of the fight, and be absorbed by Volibear, the main carry.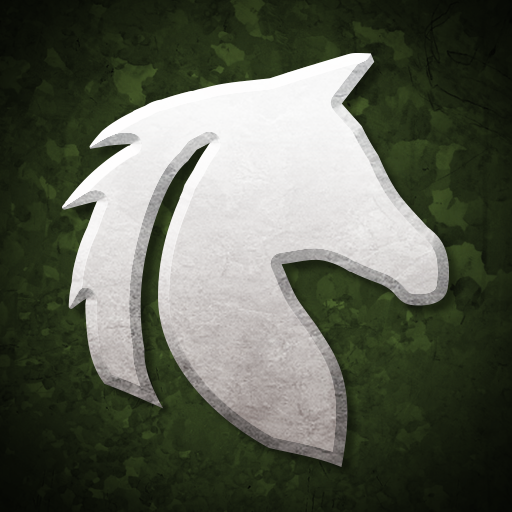 This comp is fairly simply to force. You can have very flexible items to itemize either Volibear or Anivia. Augments are flexible in general, as you don't need anything specifically. If you can find Volibear / Anivia easily in the mid game, you can take that as a good sign to go for this comp.
This comp rolls gold above 50 to look for 3-star champions.

Ornn

Anivia

Volibear

Hecarim

Neeko

Lulu

Gnar

Sejuani
3
2
1
1
1
1
1

Lillia

Nami

Heimerdinger

Sejuani


For this comp, you simply want to use Cavaliers early along with any backline damage you want that can hold items for Volibear/Anivia.
3
2
1
2
1
1
1
1
1
1
1
1

Volibear

Anivia

Lulu

Nunu

Lillia

Sejuani




Now that you have Volibear and Anivia, you are close to completing the Legend 3, along with Cavaliers. You will also want Lulu for Evoker along with Anivia.
A good item to use in Legend comps is Chalice of Power. By placing this on a unit being absorbed by Anivia, you will be able to double dip. You will get the bonus AP from the item, and the Legend trait will also grant more AP from absorbing a unit that is holding Chalice. If you find Anivia 3 before Volibear 3, you can have Neeko be absorbed by Anivia instead of Volibear. Once you find Volibear, you can then go back to the original position.