Synergies






This comp is all about Yone as a ranged carry. You HAVE to give him that extra range or else this comp will be very difficult to pull off. Seeing the "Scoped Weapons" Augment should be an instant pick to go for this comp.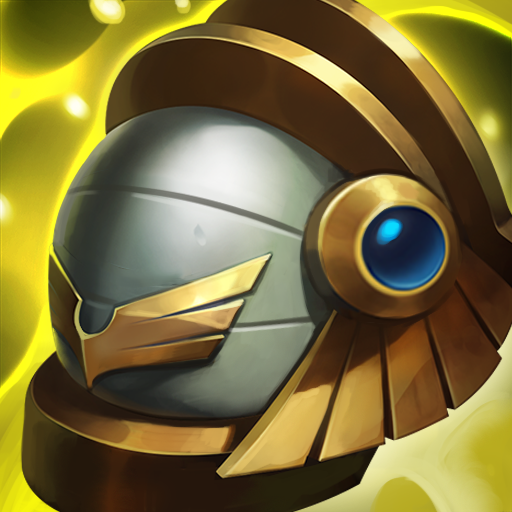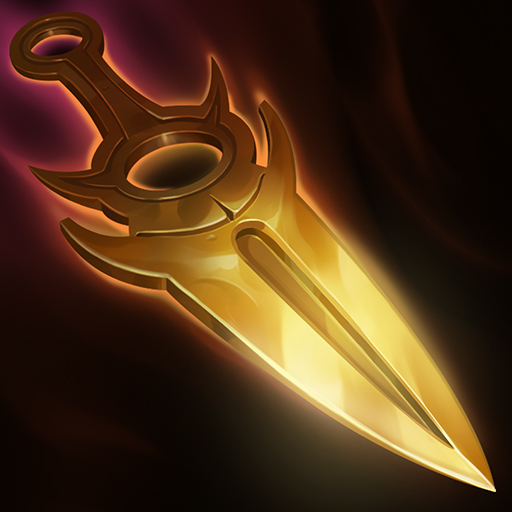 So, go for this comp if you find an early Spatula either during the first carousel, through an Urf's Grab Bag or simply get a Swiftshot Emblem / Scoped Weapons as Augment.

Yone

Idas

Twitch

Jax

Braum

Leona
Nasus
2
2
2
1
1
1

Yone

Twitch

Leona
Nasus



You should always play your Mirage core starter with Leona and Yone. Round them out with a Guardian like Nasus or Braum and then a second Swiftshot like Twitch or Ezreal. Level to 4 at stage 2-1.
4
2
2
1
1
1
1
1
1

Yone
Rakan

Braum

Twitch

Leona
Nasus




At level 6 you want to slowroll to 3 star Yone. Since you need a stalling frontline for Yone to stack his Rageblade - you can play something like 4 Guardians at level 6. Level to 6 at stage 3-2.
While slowrolling at level 6 for Yone - you can also pick up any Jax, Twitch, Braum and Olaf copies. If you're uncontested, chances are high to 3 star all of them to get a golden team that'll help you win. Another variation is by simply playing 4 Guardians with Leona and Braum which still activates Mirage but gives Yone more time to stack his Rageblade.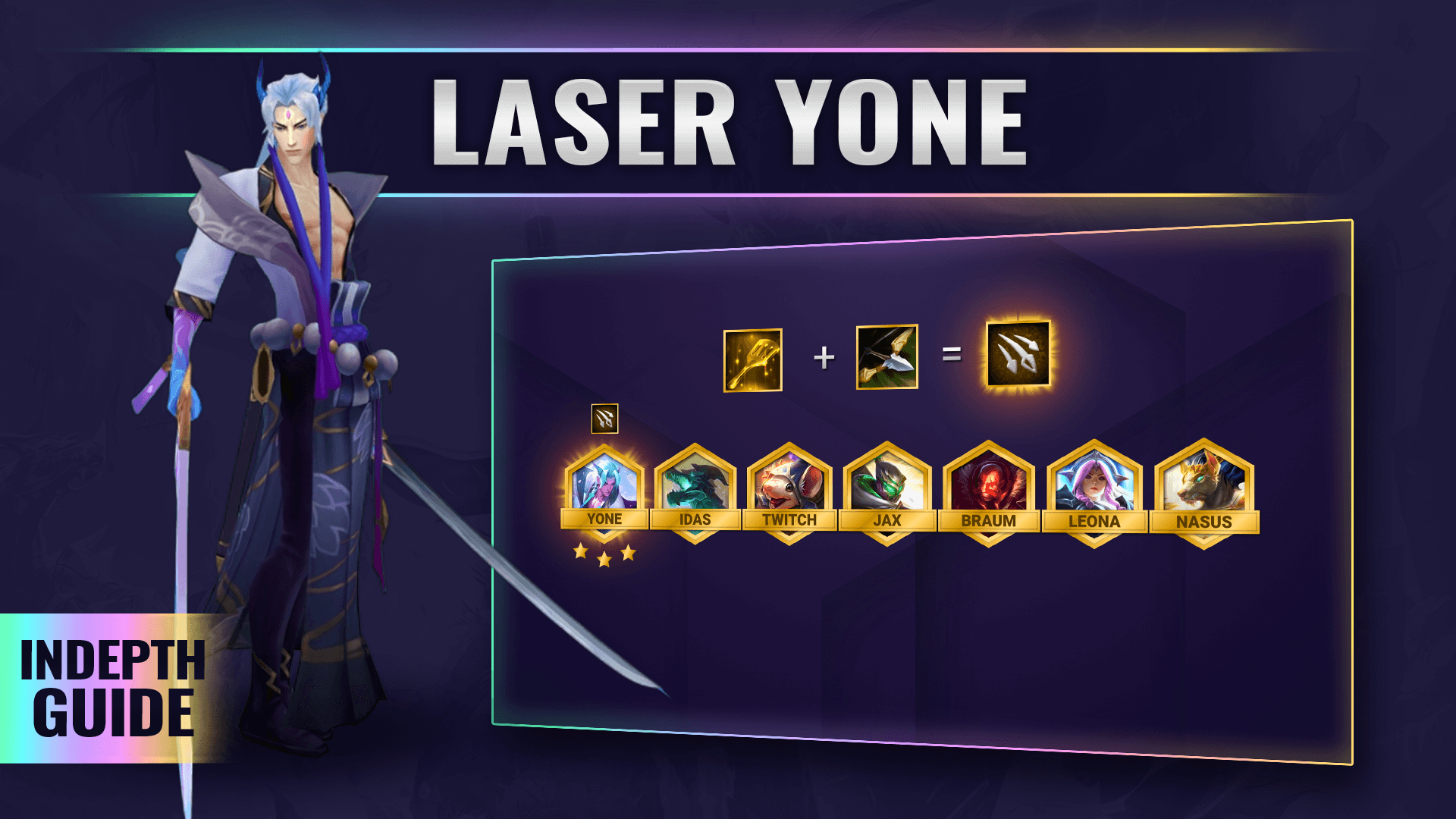 Recommended Hextech augments
Tier: 1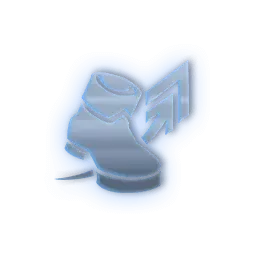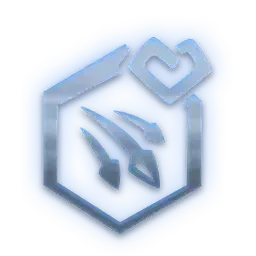 Tier: 2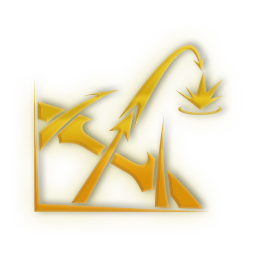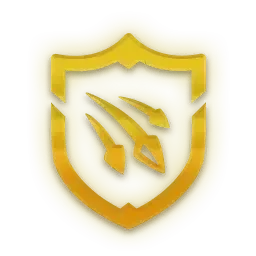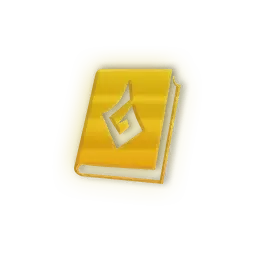 Tier: 3