This comp revolves around the Chemtech trait, but looks to itemize Viktor as the main carry. He will deal solid magic damage while also reducing armor for other allies to deal more damage with auto attacks.
When to make
Go for this comp when your running Chemtechs and have good magic damage items for Viktor.
Level up to 4 early if you want to start a win streak. Level up to 5 to try and continue the streak.

If you're weak in the early game, you can opt to save gold and lose streak instead.
At Round 2, level up to 6 regardless of your start. Put together the strongest team you can.
At Round 1, level up to 7. Roll down to stabilize your comp if you are weak. Afterward save up to hit level 8 and complete your comp.
Early Game
We want to start off with Chemtechs along with some sort of item holder for magic damage items.
Mid Game
At this point, you can simply add in more Chemtech units and also can look for stronger units to hold Viktor items.
It can be difficult to rely on finding Viktor to hold your magic damage items. You can always use just about any magic damage carry like Twisted Fate or Lux in the meantime before finding Viktor.
Recommended Hextech Augments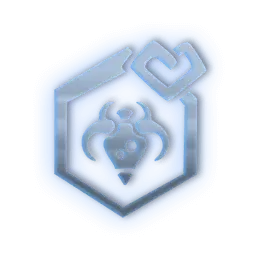 Chemtech Heart
Your team counts as having 1 additional Chemtech.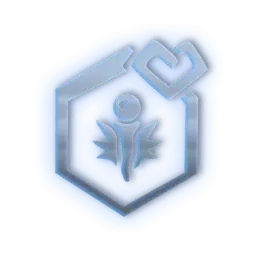 Arcanist Heart
Your team counts as having 1 additional Arcanist. Gain a Swain.
Bruiser Crown
Gain 2 Bruiser Emblems.