This comp slow rolls for Twitch 3 as the main carry, and caps out if you are able to get an Assassin Emblem for Lissandra. This comp is great against comps that have weak backline carries for Twitch to easily take out.
When to make
Go for this comp if you have good items for Twitch and find a lot of copies of Twitch and Singed early game.
Don't level up early to save up gold.

Once you have 50 gold, begin slow rolling for Twitch and Singed.
You should look to hit level 6 once you have hit at least 3 star Twitch. If you don't have Twitch 3 by 4-1, you need to roll down to find him and hit level 6.
After hitting level 6, you can save up for level 7 (If you are below 50 gold), or you can aggressively hit level 7 once you have enough gold.

Continue saving up for level 8 to complete your team comp.
Early Game
Focus building around Twitch with units like Chemtechs or Assassins. You can also use Innovators early game to pair with Singed.
Mid Game
Your Mid Game will look different depending on if you have an Assassin Emblem or not. You can either look to go for 4 Assassin with Assassin Emblem, or go for 5 Chemtech instead.
Getting an Assassin Emblem shouldn't be too bad as you have many ways to get it. You can find a Tome of Traits or an Assassin Crest, or you can simply build it with a Spatula.
Recommended Hextech Augments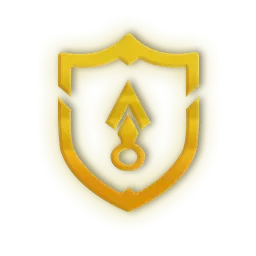 Assassin Crest
Gain an Assassin Emblem and a Talon.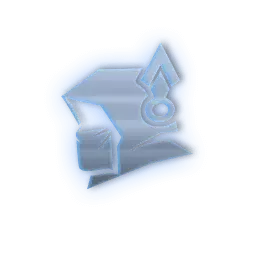 Smoke Bomb
The first time Assassins drop below 60% Health, they briefly enter stealth, becoming untargetable and shedding all negative effects.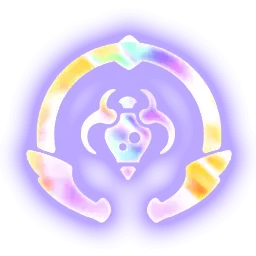 Chemtech Crown
Gain 2 Chemtech Emblems.