This comp uses Chalice of Power to stack up Ability Power on your three backline units. Orianna and Seraphine are the main damage carries, while Janna is there to provide utility.
When to make
Go for this comp if you can make Chalice early or have a lot of Tears.
Level up to 4 early if you want to start a win streak. Level up to 5 to try and continue the streak.

If you're weak in the early game, you can opt to save gold and lose streak instead.
At Round 3-2, level up to 6 regardless of your start. Put together the strongest team you can.
At Round 4-1, level up to 7. Roll down to stabilize your comp if you are weak. Afterward save up to hit level 8 and complete your comp.
Early Game
You want to be able to use units that can use Orianna items and Chalice well, so a units like Ziggs is perfect. You can also use 3 Yordles to build up extra economy.
Mid Game
In the mid game, continue looking for units that can use Chalice well like Arcanists, and continue improving on your frontline. You can also look for Scholar units to add in as well.
Sion should be added in at level 8 once you have enough unit slots. Before then, you can simply use frontline like Leona. Before finding Yuumi, you can use just about any Scholar like Lissandra, Zyra, or Heimerdinger.
Recommended Hextech Augments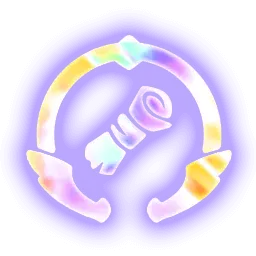 Scholar Soul
Your team counts as having 2 additional Scholars. Gain 8 gold.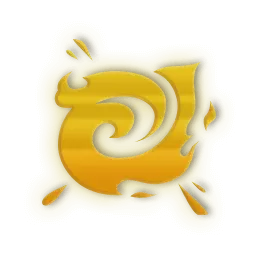 Sunfire Board
At the start of combat, burn all enemies for 20% of their maximum HP over 10 seconds and reduce healing received by 50%.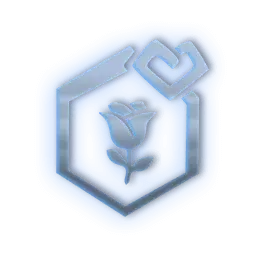 Socialite Heart
Your team counts as having 1 additional Socialite.