This comp uses Urgot as the main carry and has Bruisers to be the main frontline.
When to make
Go for this comp if you have a good Bruiser start and good items for Urgot.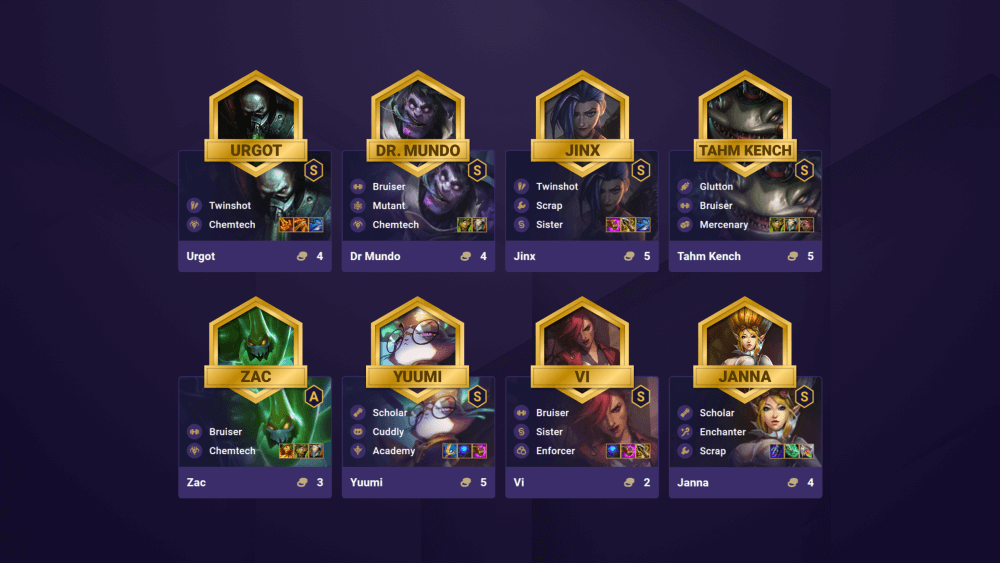 Level up to 4 early if you want to start a win streak. Level up to 5 to try and continue the streak.

If you're weak in the early game, you can opt to save gold and lose streak instead.
At Round 3-2, level up to 6 regardless of your start. Put together the strongest team you can.
At Round 4-1, level up to 7. Roll down to stabilize your comp if you are weak. Afterward, save up to hit level 8 and complete your comp.
Early Game
Simple enough, start with Bruisers and some form of back line damage.
Mid Game
Continue adding Brawlers and upgrade your back line damage. Instead of Caitlyn and Miss Fortune, you can also run Twinshot like Gangplank and Kog'Maw.
Gangplank is a nice transition unit for Urgot since his ability can produce extra gold, but Gangplank's ideal items are a bit different from Urgot. Urgot wants more base damage and scaling through non crit items, while Gangplank likes having crit and survivability items.
Recommended Hextech Augments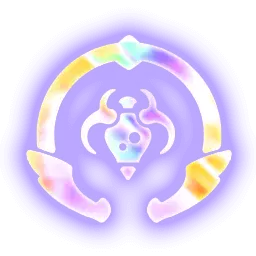 Chemtech Crown
Gain 2 Chemtech Emblems.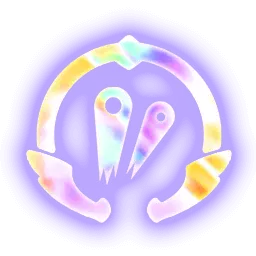 Twinshot Soul
Your team counts as having 2 additional Twinshots.
Bruiser Crown
Gain 2 Bruiser Emblems.




Urgot

Last Whisper
10
15%



Guardian Angel
20
10


Runaan's Hurricane
10
20



Tahm Kench

Chemtech Emblem
150


Lissandra

Morellonomicon
10
150