This comp uses Assassin Emblems to create an Assassin team built around Samira and Imperial. With two Assassin Emblems, you can also make Quinn an Assassin, but you can simply wait until level 8 to put in a 4th Assassin as well.
When to make
Go for this comp if you can get Assassin Emblem and good items for Samira.
Level up to 4 early if you want to start a win streak. Level up to 5 to try and continue the streak.

If you're weak in the early game, you can opt to save gold and lose streak instead.
At Round 3-2, level up to 6 regardless of your start. Put together the strongest team you can.
At Round 1, level up to 7. Roll down to stabilize your comp if you are weak.

After hitting level 7, begin slow rolling for Samira 3 and other units like Ekko or Quinn.
Early Game
Early game Assassins are a no brainer, and generic frontline units like Bodyguards or Protectors will work great.
Mid Game
By this point, you should try to build around Samira to build up economy. Lean into Challengers or Assassins before finding Sion.
Before playing Sion and Blitzcrank, you can opt for units like Swain instead. This opens up a lot of team space for things like additional Assassins or Challengers for you to use.
Recommended Hextech Augments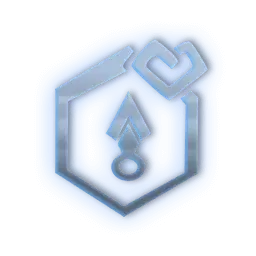 Assassin Heart
Your team counts as having 1 additional Assassin. Gain a Talon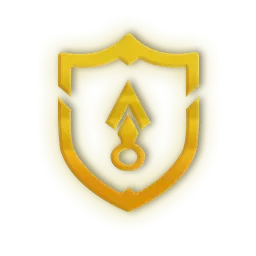 Assassin Crest
Gain an Assassin Emblem and a Talon.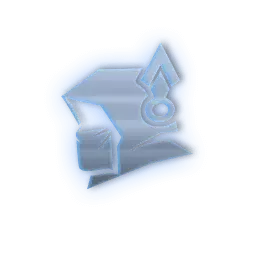 Smoke Bomb
The first time Assassins drop below 60% Health, they briefly enter stealth, becoming untargetable and shedding all negative effects.