This comp itemizes Cho'Gath as a damage carry by using the Adrenaline Rush Mutant Bonus to give extra attacks to Mutants. This turns Cho'Gath into a fast auto attacking monster.
When to make
Go for this comp if the Mutant Bonus is Adrenaline Rush.
Level up to 4 early if you want to start a win streak. Level up to 5 to try and continue the streak.

If you're weak in the early game, you can opt to save gold and lose streak instead.
At Round 3-2, level up to 6 regardless of your start. Put together the strongest team you can.
At Round 4-1, level up to 7. Roll down to stabilize your comp if you are weak.

Save up to 50 gold and begin slow rolling for Cho'Gath 3.
Early Game
Using Protectors leans well into Mutants with Kassadin, and Kog'Maw is a decent early item holder for Cho'Gath.
Mid Game
At this point, you will be able to fit in 3 Mutant and replace Kog'Maw with Cho'Gath.
If you are able to get a Mutant Emblem, you can go for 5 Mutant at level 8, or have 5 Mutant at level 7 by taking out Taric. In this case, put the Mutant Emblem on Sion.
Recommended Hextech Augments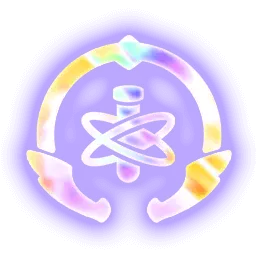 Mutant Crown
Gain 2 Mutant Emblems.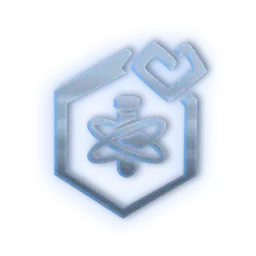 Mutant Heart
Your team counts as having 1 additional Mutant. Gain a Kog'Maw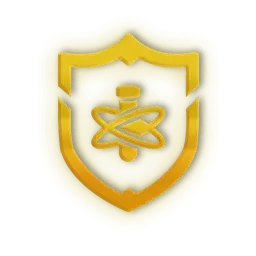 Mutant Crest
Gain a Mutant Emblem. Gain a Kassadin.