This comp looks to get 7 Innovator by either having a Hextech Augment that provides Innovator, or by getting a Tome of Traits to get an Innovator Emblem. This allows you to have a very high health Dragon that provides insane amounts of utility and frontline. Jayce is one carry that does amazing with tanky items, while Seraphine is the backline carry with magic damage items.
When to make
Go for this comp if you have an Innovator Heart/Soul or an Innovator Emblem.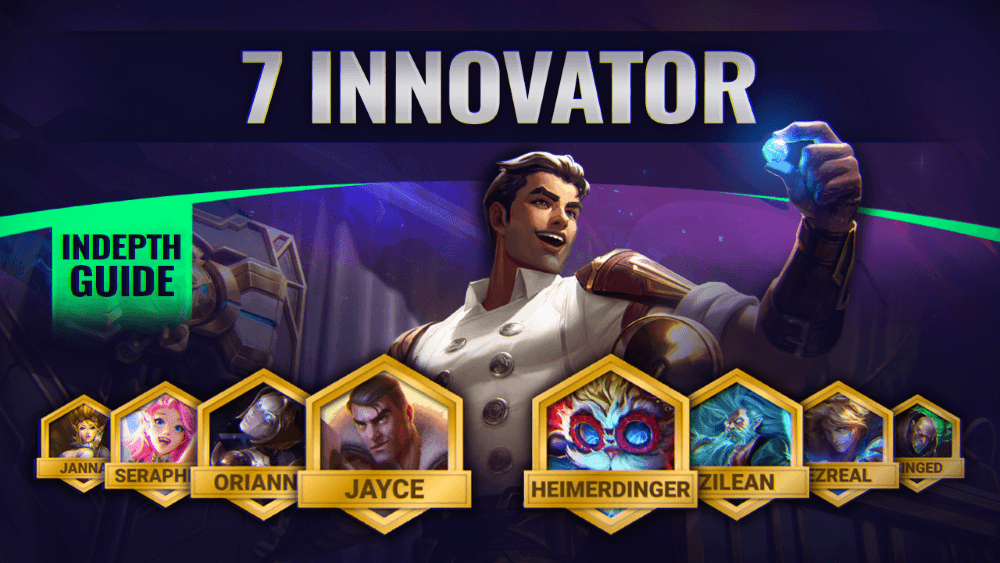 Level up to 4 early if you want to start a win streak. Level up to 5 to try and continue the streak.

If you're weak in the early game, you can opt to save gold and lose streak instead.
At Round 2, level up to 6 regardless of your start. Put together the strongest team you can.
At Round 1, level up to 7. Roll down to stabilize your comp if you are weak. Afterward, save up to hit level 8 and complete your comp.
Early Game
Innovators make for a great early comp core for this comp. As usual, pair these units with supporting trait units.
Mid Game
At this point, you can start adding in some core 3-cost units like Heimerdinger or Taric.
If you are able to get an Innovator Soul, you can drop Ezreal for a unit of your choosing. This can be any strong unit like Yuumi.

Depending on where the Socialite Hex is, you can look to place either Jayce or Seraphine on there. If it's in the back two rows but not a good spot for Seraphine, you can simply put another unit like Heimerdinger on there.
Recommended Hextech Augments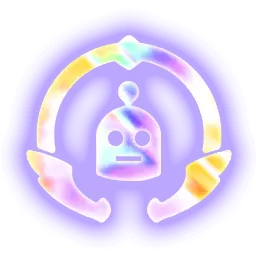 Innovator Soul
Your team counts as having 2 additional Innovators.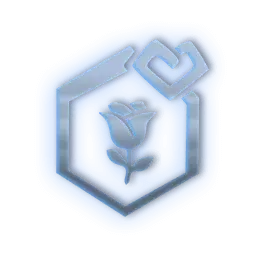 Socialite Heart
Your team counts as having 1 additional Socialite.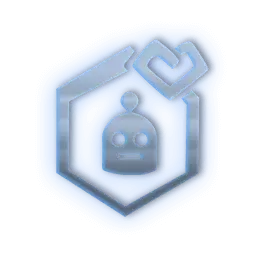 Innovator Heart
Your team counts as having 1 additional Innovator.