Dawnbringer
Legionnaire
Blade of the Dawn
Riven empowers her blade, stunning nearby enemies for 1.5 seconds while dealing magic damage. For the next 8 seconds, she gains bonus Attack Damage.

Bloodthirster
10
20


Runaan's Hurricane
10
20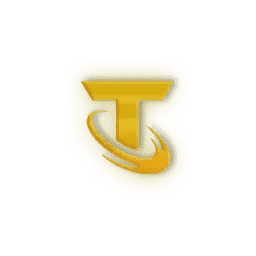 Rapid Firecannon
10
10


Dawnbringer
Dawnbringers rapidly heal some of their maximum Health the first time they drop below 50%. When this heal occurs, all allied Dawnbringers gain 10% bonus damage.
Legionnaire
Legionnaires gain bonus attack speed and heal for a portion of the damage they deal with attacks and abilities.