Denting Blow
Vi's attack blasts through her target, dealing magic damage to all enemies in a cone and reducing their armor by a percentage for 8 seconds.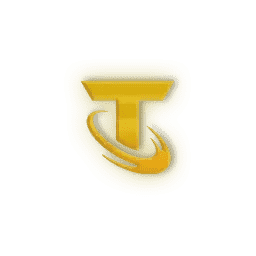 Rapid Firecannon
+15%
+15%



Jeweled Gauntlet
20%
20


Infinity Edge
20%
15


Warlord
Warlords have bonus Health and Spell Power. Each victorious combat they've participated in increases this bonus by 10%, stacking up to 5 times.
3
250 Health and 25 Spell Power
6
400 Health and 40 Spell Power
9
700 Health and 70 Spell Power
Brawler
Brawlers have increased maximum health and gain additional attack damage.
2
400 Health 10 Attack Damage
4
700 Health 20 Attack Damage
6
1100 Health 40 Attack Damage
8
1400 Health 80 Attack Damage