Dragonsoul
Brawler
Dragon's Descent
Shyvana transforms into her Dragon Form, flying away from her current target.
While in Dragon Form Shyvana gains bonus Health, Attack Damage, and basic attacks apply a burn on enemies hit, dealing bonus magic damage over 2 seconds.
Bonus Attack Damage:
30/60/120

Runaan's Hurricane
+15%
25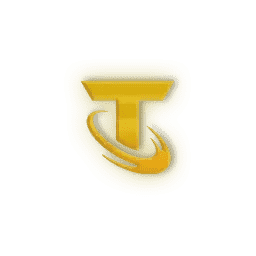 Rapid Firecannon
+15%
+15%



Hand of Justice
20%
15


Dragonsoul
At the start of combat, the first 1/3/6 Dragonsoul allies to take damage receive the Dragon's Blessing. While blessed, the units gains bonus stats, and every 5th attack fires a blast of Dragonflames, dealing 40% of their target's maximum health in magic damage.
On death, this blessing passes to the closest Dragonsoul ally, empowering their first basic attack with Dragonflames.
Brawler
Brawlers have increased maximum health and gain additional attack damage.