Recipe
Combined item
Tier
Item Bonus
Good for

+

=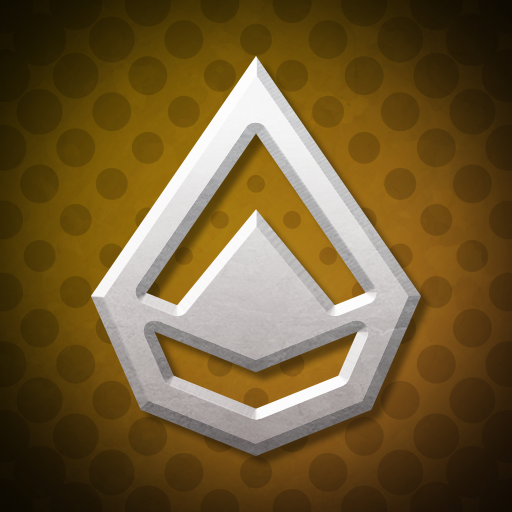 A.D.M.I.N. Emblem
Unique: The holder gains the A.D.M.I.N. trait.

+

=

Bloodthirster
Damage heals the holder for 20% of the damage dealt. Once per combat at 40% Health, gain a 25% maximum Health shield that lasts up to 5 seconds.

+

=

Chalice of Power
Combat start: Grant 30 Ability Power to the holder and allies within 1 hex in the same row. Aura item

+

=

Gargoyle Stoneplate
Start with 30 Armor & Magic Restistance. Gain +13 Armor and +13 Magic Resist for each enemy targeting the holder.

+

=

Ionic Spark
Enemies within 2 hexes have 50% reduced Magic Resist. When they cast an Ability, they are zapped for magic damage equal to 185% of their maximum Mana. Direct damage item

+

=

Quicksilver
Unique: Grants 20% bonus Attack Speed. Combat start: immune to crowd control for 15 seconds.

+

=

Runaan's Hurricane
Grants 20% bonus Attack Damage. Attacks fire a bolt at a nearby enemy, dealing 50% Attack Damage as physical damage. Direct damage item