+

=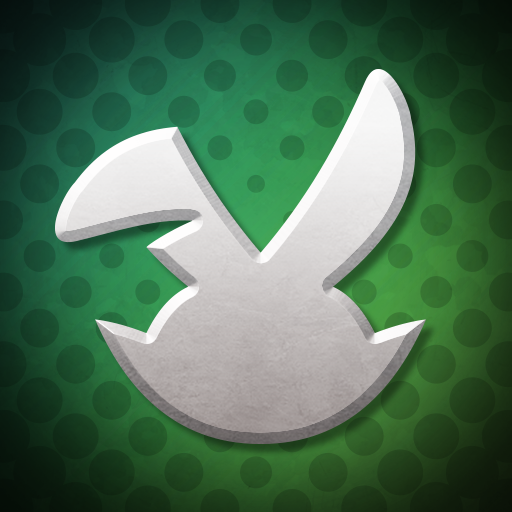 Anima Squad Emblem
Unique: The holder gains the Anima Squad trait.

+

=

Archangel's Staff
Grant 20 bonus Ability Power. Combat start: Grant 10 Ability Power every 5 seconds.

+

=

Hextech Gunblade
Grant 25% Omnivamp. Damage heals the lowest percent Health ally for the same amount.

+
=

Ionic Spark
Enemies within 2 hexes have 50% reduced Magic Resist. When they cast an Ability, they are zapped for magic damage equal to 185% of their maximum Mana. Direct damage item

+

=

Jeweled Gauntlet
Grant 15 bonus Ability Power and 15% Critical Strike Chance. Damage from an Ability can critically strike.

+

=

Locket of the Iron Solari
Combat start: Shield the holder and allies within 2 hexes in the same row for 300/350/400★ over 15 seconds. Aura item

+

=

Morellonomicon
Unique: Grant 10 bonus Ability Power. Magic or true damage from an Ability burns the holder's target, dealing 10% of the target's maximum Health as true damage over 10 seconds and reducing healing by 30% for the duration of the burn.