Recipe
Combined item
Tier
Item Bonus
Good for

+

=

Bramble Vest
Grants 30 Armor. Negates 75% bonus damage from incoming critical strikes. On being hit by an attack, deal 75/100/150★ magic damage to all nearby enemies (once every 2.5 seconds). Direct damage item

+

=
Edge of Night
Unique: Once per combat: At 60% Health, the holder briefly becomes untargetable and sheds negative effects. Then they gain 15% bonus Attack Speed.

+

=

Gargoyle Stoneplate
Start with 30 Armor & Magic Restistance. Gain +13 Armor and +13 Magic Resist for each enemy targeting the holder.

+

=

Locket of the Iron Solari
Combat start: Shield the holder and allies within 2 hexes in the same row for 300/350/400★ over 15 seconds. Aura item

+

=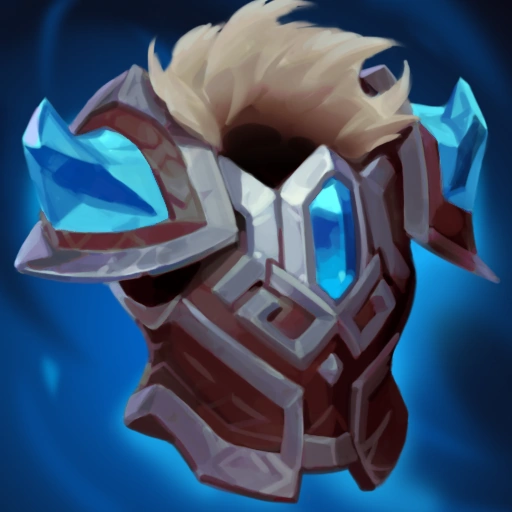 Protector's Vow
Grant 45 bonus starting Mana. Once per combat: At 40% Health, gain a 25% maximum Health shield that lasts up to 5 seconds and 35 Armor and 35 Magic Resist for the rest of combat. Aura item

+

=

Shroud of Stillness
Unique: Combat start: Shoot a beam that delays the first cast of affected enemies by 35%.

+

=

Sunfire Cape
Unique: Grant 250 bonus Health. Every 2 seconds, an enemy within 2 hexes is burned for 10% of their maximum Health as true damage over 10 seconds, and reducing healing by 30% for the duration.