Synergies





This comp uses mainly Whispers - with Sy'fen as Dragon and Pantheon as strong frontline carries. Zyra is your utility and extra backline damage. The non-whisper units in this comp support both your carries with either more health in Bruisers, more damage in Warriors or more utility with shields and stuns.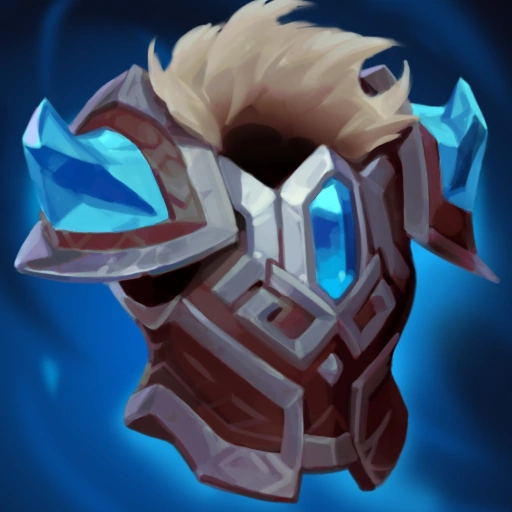 If you have strong Attack Damage items like Bloodthirster you can force this most games. Sy'Fen and Pantheon are easy carries to flex into.

Sy'fen

Pantheon

Zyra

Olaf

Seraphine

Sylas

Jax
2
2
2
2
1

Nidalee

Gnar

Jax

Skarner


There aren't many early game Whispers units, so the ideal opener would be a Bruiser start with some early game carry in the backline. A strong opener like that would be Skarner and Jax in the frontline, with Nidalee as AD item-holder. Level up to 4 at stage 2-1.
2
2
2
2
2
1
1
1
1
1

Zyra

Nidalee

Seraphine

Sylas

Gnar

Jax




In the mid game, you get units like Sylas and Zyra available to you. That will give you Whispers 2. Try to make Zyra your focus in the mid game until you find Pantheon and Sy'fen in the late game. Level up to 6 at stage 3-2.
When positioning this comp, make sure you always have your main carry Sy'fen on more of the far left or right hex of the frontline. This usually results in our Dragon hitting as many units as possible when using the ability.