Synergies









This comp builds upon the Warrior trait with the Scoped Weapon Augment and all Warriors in the focus. With the insane bonus damage Warriors get, you'll slice up your way from the enenmy frontline to their backline!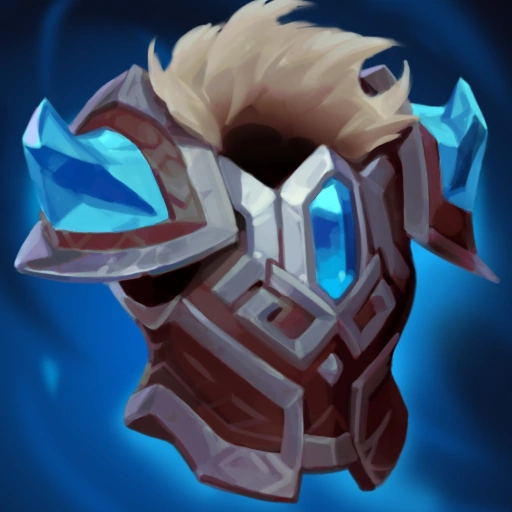 Go for this comp if you get any kind of Warrior Augments such as Emblems or Tiamat!

Yasuo

Pantheon

Olaf

Yone

Bard
Rakan

Sylas

Braum
2
2
2
1
1

Yone

Leona

Braum

Wukong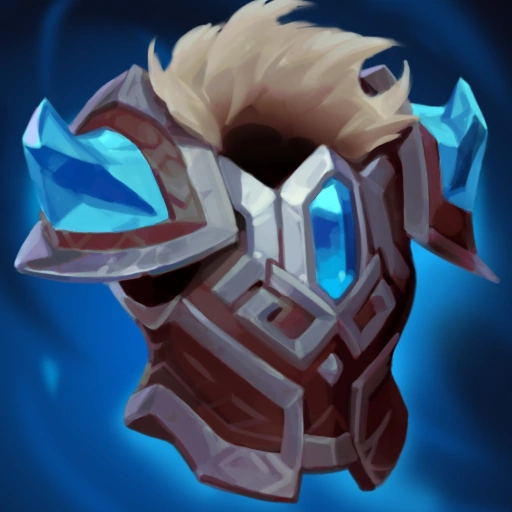 Simply play Warrior alongside Guardians in the early game. If you happen to 2 star Yone, definitely try going on a win streak and push levels. Level up to 4 at stage 2-1.
4
2
2
1
1
1
1
1

Yone

Leona
Rakan

Braum

Zac

Wukong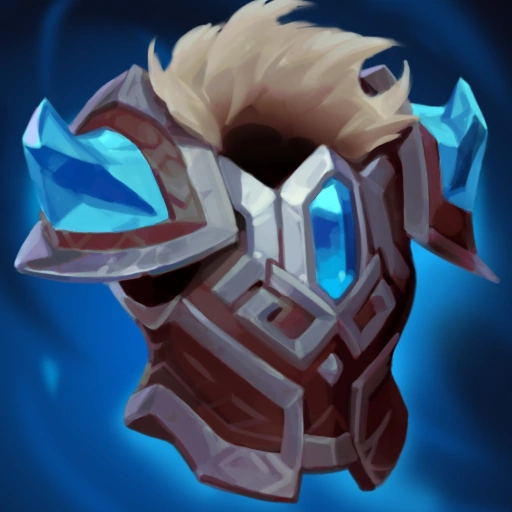 Keep a copy of Yone on your bench as your primary goal is to push for level 7 to roll for Pantheon and Olaf and transition your items. A Yone 2 star and 4 Guardians can keep up your board strength until that! Level up to 6 at stage 3-2.
As long as you don't have the legendary Warrior Yasuo - play Wukong in his place. If you happen to find lots of Olaf copies - shift the focus of the comp to Olaf and try going for our Olaf Reroll 2.0 comp instead!





Recommended Hextech augments
Tier: 1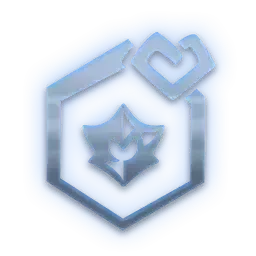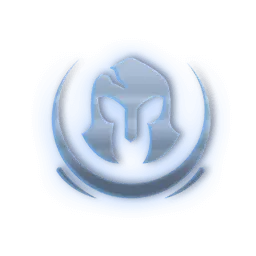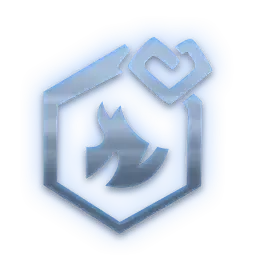 Tier: 2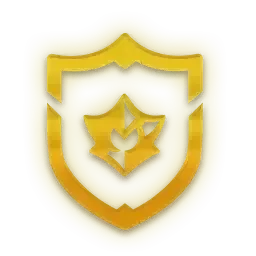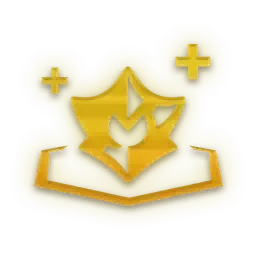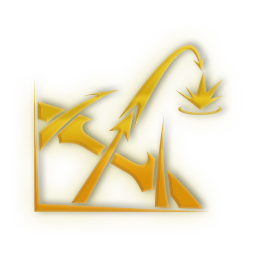 Tier: 3