Synergies







This comp is pretty straightforward - you see green champions - you buy green champions. It uses almost all Jade units and Jayce as well as Olaf to add in more Synergies and damage as well as frontline and utility.








Go for this comp if you find an early copy of Shi Oh Yu so that you can immediately play 7 Jades.
This comp uses the standard leveling strategy that revolves around a 4-cost carry.

Shi Oh Yu

Jayce

Jax

Gnar

Soraka

Olaf

Wukong
3
2
1
1
1
1

Jax

Sett

Karma

Wukong


Simply play 3 Jade and 2 Dragonmancer. Make Sett your Hero and AD item holder for Shi Oh Yu and use Jax as the main tank throughout the entire game. Level up to 4 at stage 2-1.
4
2
2
2
1
1
1
1

Jax

Sett

Olaf

Gnar

Karma

Wukong




For the Mid Game you want to have Olaf in the main focus when the fight starts to make him stack his AD upon death. Continue slamming carry items on Sett and Jax. Level to 6 at stage 3-2.
When playing this comp you have to make sure every unit is adjacent to a Jade statue as the healing and attack speed they get from them is simply too good to be missed out on.





Recommended Hextech augments
Tier: 1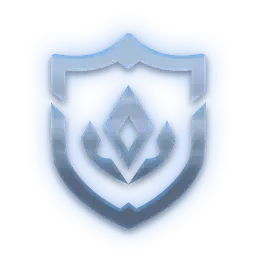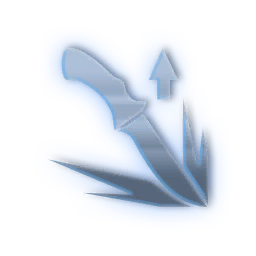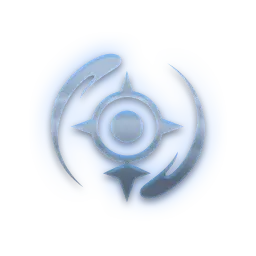 Tier: 2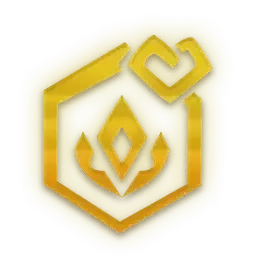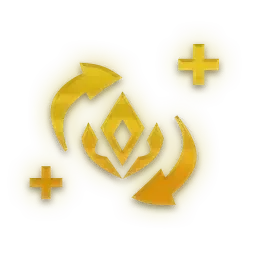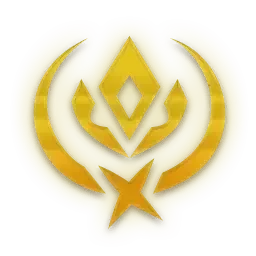 Tier: 3