Synergies





This comp plays around the new 4-Cost Tempest Cannoneer Graves - and buffs him up with tons of attack damage! The Darkflight trait with Swain and Aphelios as well as Qiyana as the sacrificed unit will be just enough frontline to let your main carry dash into the enemy team to blow them up.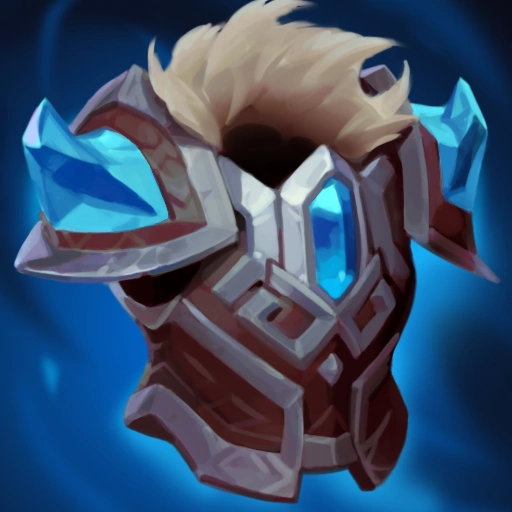 Go for this comp if you find an early copy of Graves, as well as have lots of B.F. Swords, Chainvests and Bows to build hybrid tanky items on your main carry.
2
2
2
1
1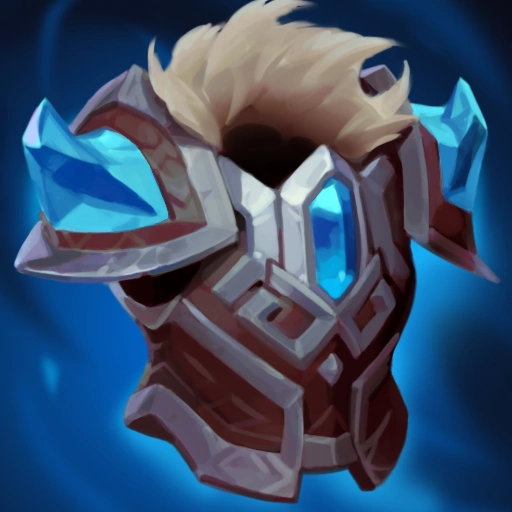 Simple enough, start with a decent frontline like Cavaliers, Bruisers or Guardians and add Cannoneers for some backline damage. Level to 4 at stage 2-1 if you have Aphelios and Rell.
3
2
2
1
1
1
1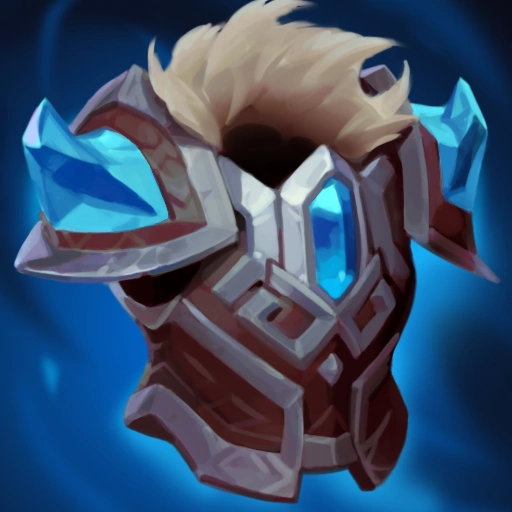 At level 6 you want to continue building upon your early game board. An easy addition here would be to add more Cavalier with Lillia in the front. You also want to play more Darkflight pairs instead of synergies to have an additional item on your board. Level to 6 at stage 3-2.
Always make sure you have the Protector's Vow/Zz'Rot Portal item on the unit that's going to be sacrificed (which is Jayce in this comp). Position your Darkflight units always in the frontline, so that the enemy team gets distracted by the Protector's Vow/Zz'Rot Portals.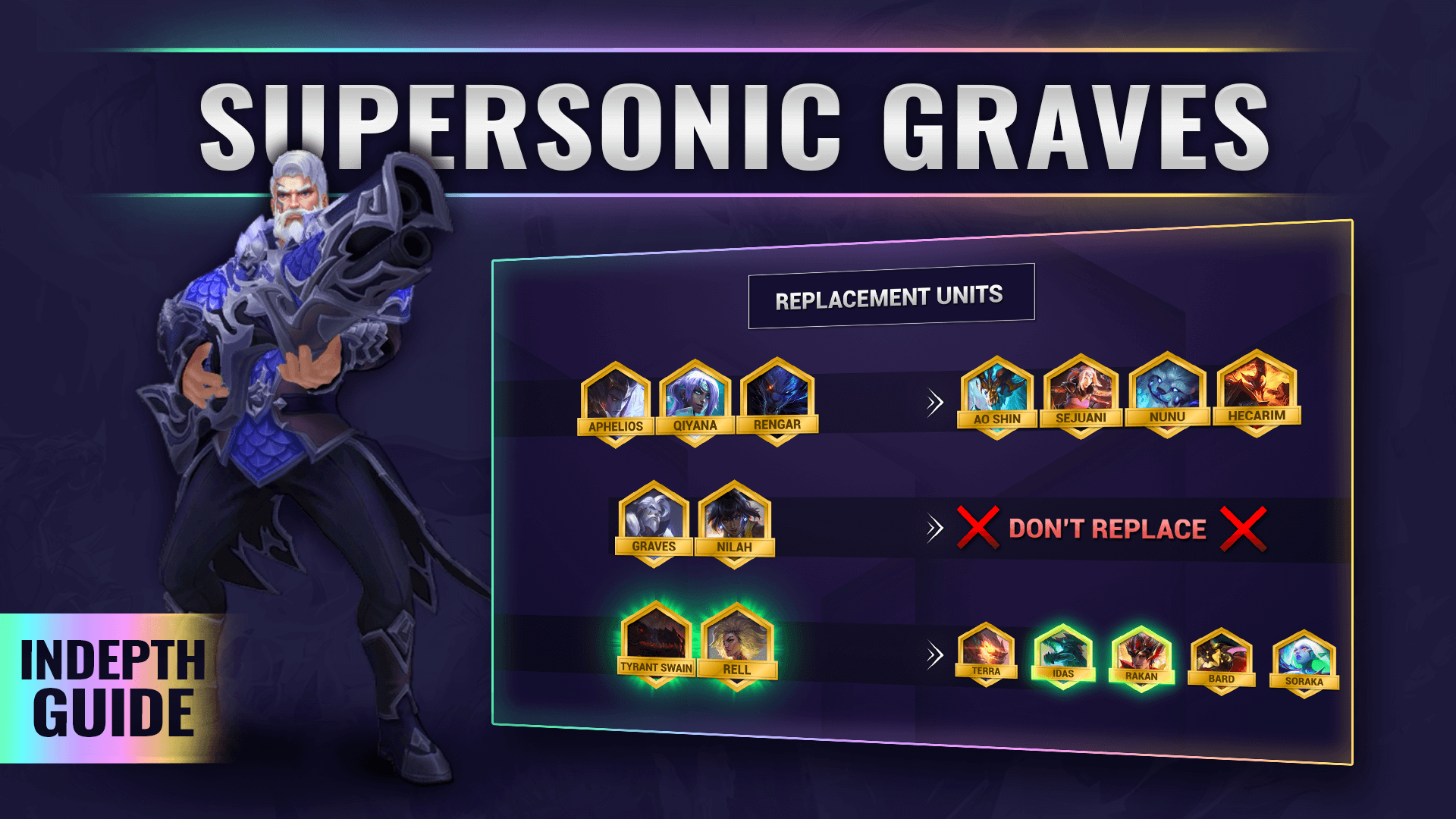 Recommended Hextech augments
Tier: 1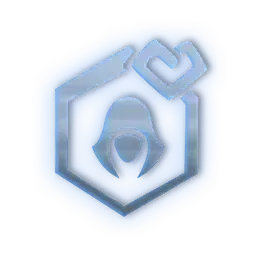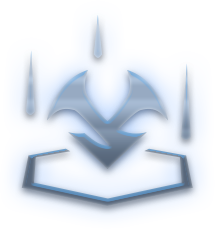 Tier: 2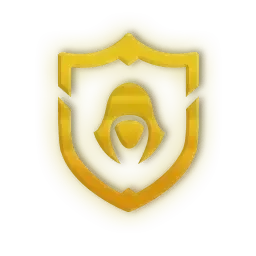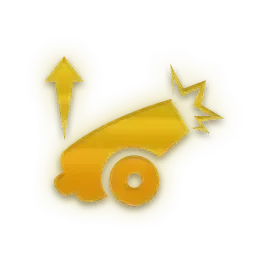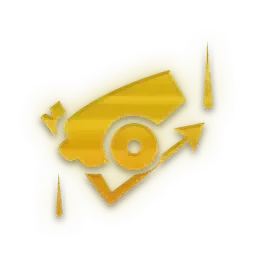 Tier: 3