Synergies







This comp builds upon the new Lagoon trait with the water Dragon Sohm as main carry and Sylas as secondary carry. While your Dragon blows up enemy frontlines, Nilah will assassinate enemy backline carries.









Go for this comp if you have a good Lagoon starter as well as find a copy of Sohm or Sylas early on.

Sohm

Sylas

Nilah

Zoe

Seraphine

Zyra

Malphite
3
2
1
1
1

Kai'Sa

Malphite

Sett

Taliyah


The ideal starter would include Lagoon from the get go to get as much loot as you can! Make Kai'sa hold items for your carries and throw in a second Dragonmancer in Sett or Karma to make Kai'Sa your Hero. Level up to 4 at stage 2-1.
3
3
2
2
1
1
1
1

Sylas

Kai'Sa

Lillia

Malphite

Sett

Taliyah




Either fit in 6 Lagoon if you find an early copy of Sohm or continue adding in units that synergize. Having Zz'Rot Portal or Warmogs on Sylas will stall enough time for Kai'Sa to deal enough damage from the back. Level up to 6 at stage 3-2.
The only thing you have to worry about in this comp is to position your Lagoon Dragon Sohm as far away from enemy units as possible to give his ult enough time to stack.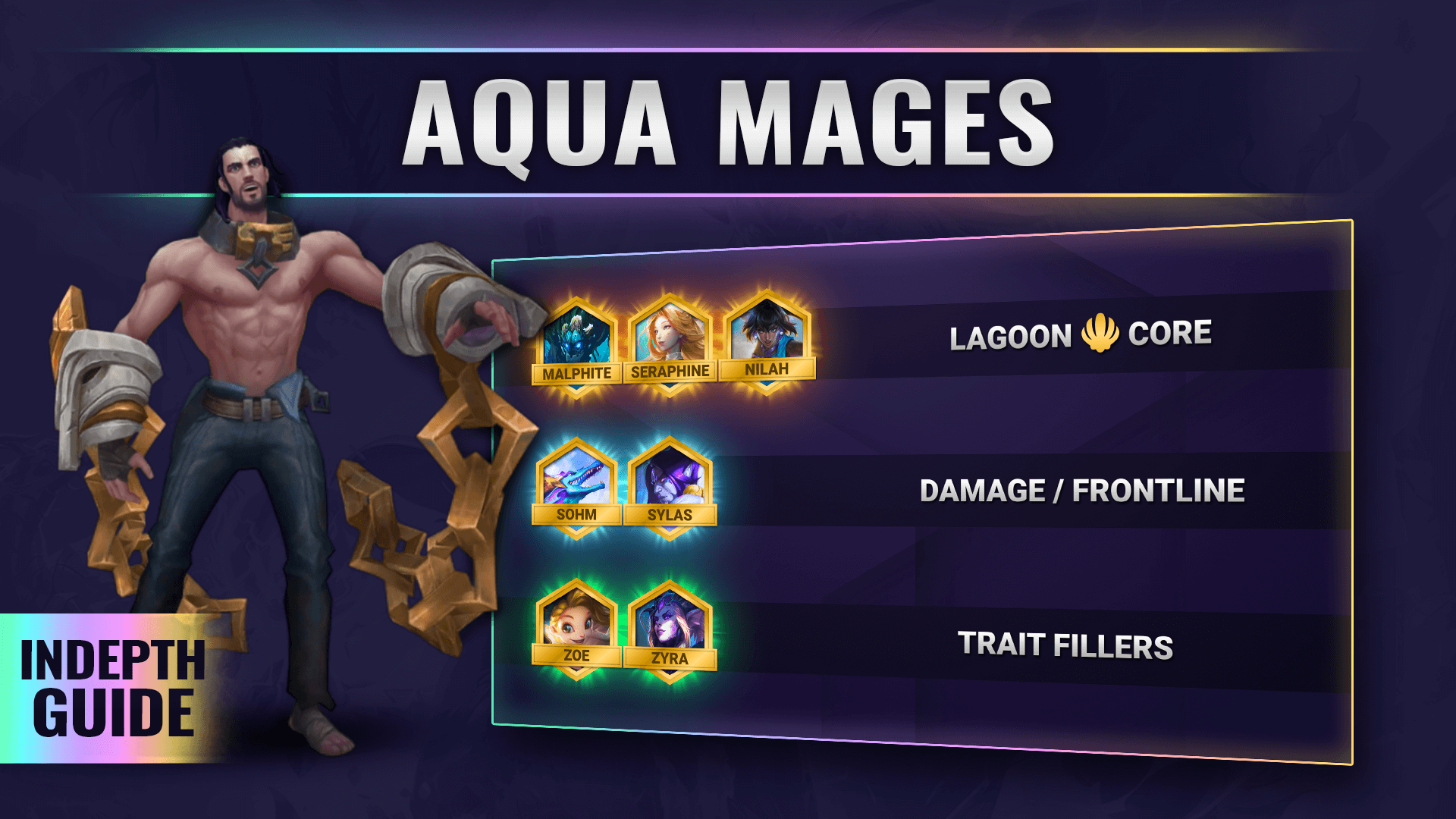 Recommended Hextech augments
Tier: 1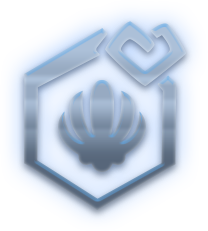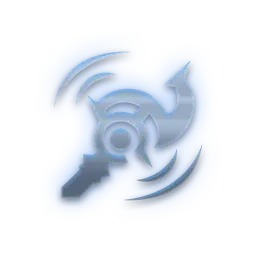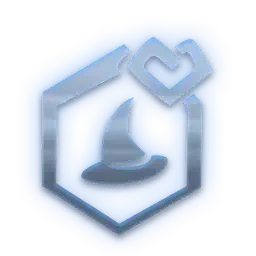 Tier: 2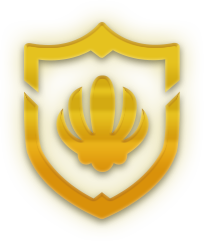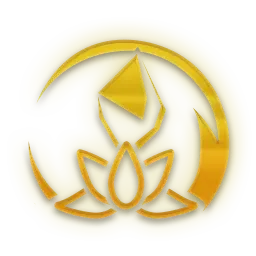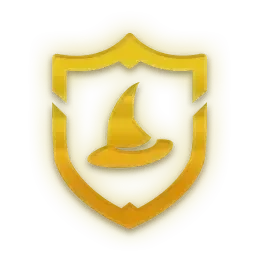 Tier: 3