Synergies







This comp uses the ultimate trio Seraphine + Graves + Pantheon. The ult of Seraphine grants bonus auto attack damage - meaning when Pantheon ults, he'll proc it several times immediately. The same goes for Graves as he always shoots 4 bullets at a time. But, Seraphine 3 star will be your ultimate win condition.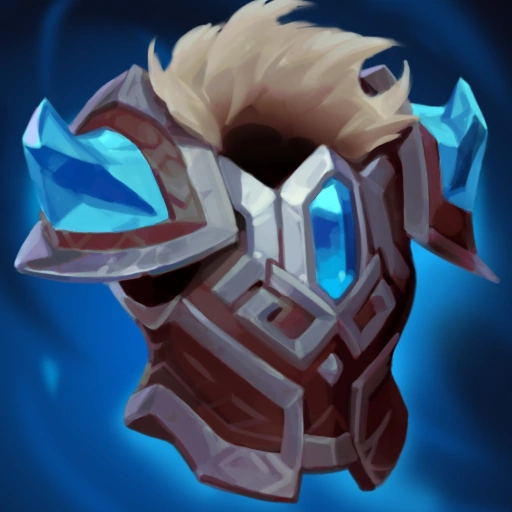 You can almost force this comp every game as long as you're not contested and can get Seraphine 3 star.

Seraphine

Graves

Pantheon

Zeri

Zac

Yasuo
Rakan

Zyra
3
2
1
1
1

Kai'Sa

Zac

Leona

Taliyah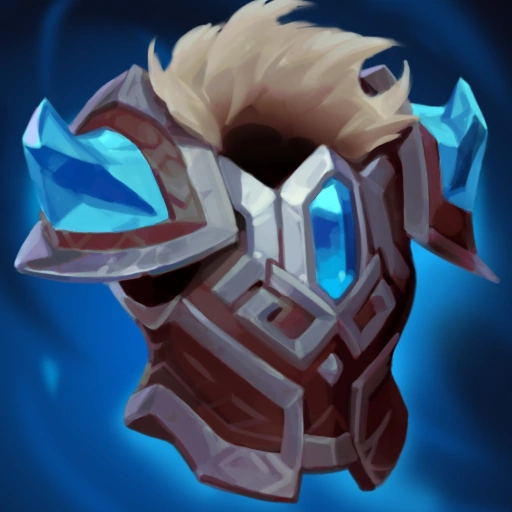 Simple enough, put together a Lagoon board from the get go to get as much loot as you can! Your goal should be to generate as much gold as possible to later slow roll for Seraphine 3 star. Level to 4 at stage 2-1/2-3.
3
2
2
2
2
2
1

Seraphine

Zeri

Zac
Rakan

Zyra

Senna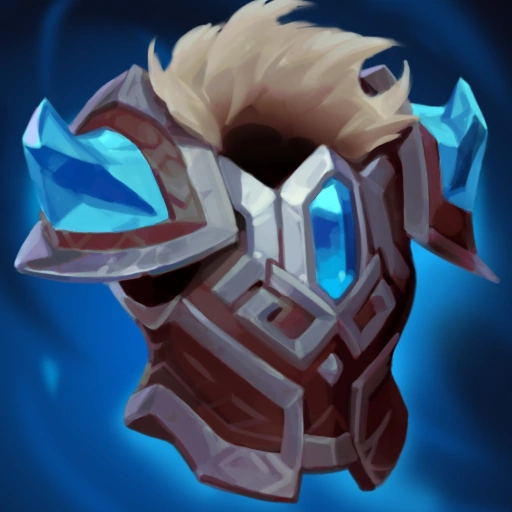 In the mid game you want to transition your items and find a copy of your core 3-cost units. Continue slamming items for Seraphine as she'll be our main damage provider throughout the game. Level up to 6 at stage 3-2.
Don't worry too much about the positioning as you just want your entire team around Seraphine for the extra damage. In case your enemies run hard CC comps (e.g. Guild Xayah), just use Zac and Rakan as bait and clump the rest of your team on the same side as the enemy carry.





Recommended Hextech augments
Tier: 1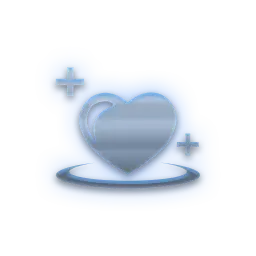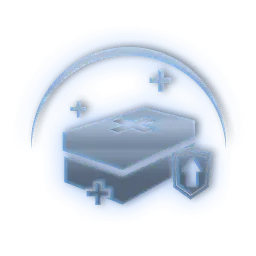 Tier: 2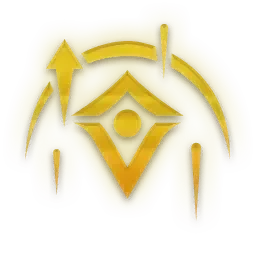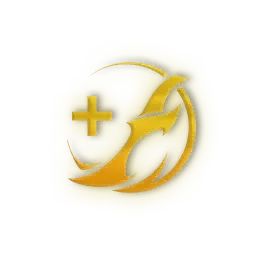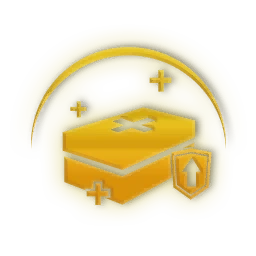 Tier: 3