Synergies



This is a slow roll comp with Vex as main carry and Riftwalkers as well as Mascot Aatrox as a frontline beast!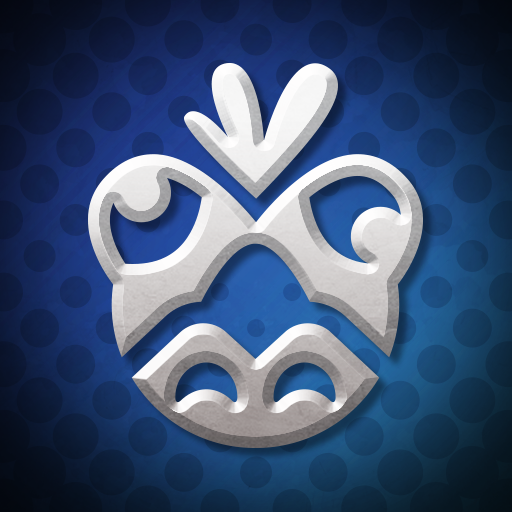 - If you get a Mascot Emblem OR Heart / Crest / Crown - If you find a lot of Vex copies - If you get any Vex Hero Augments
This comp rolls gold above 50 to look for 3-star champions.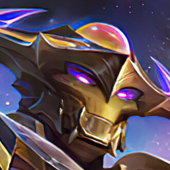 Aatrox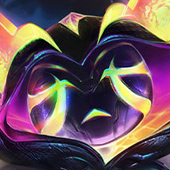 Vex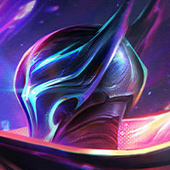 Jhin

Zac
Alistar
Malphite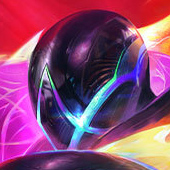 Pyke

Nasus
3
2
1
1
1

Jinx
Malphite

Nasus

Sylas

- Play around Mascot DON'T level up early and go on a lose streak.
4
2
2
1
1
1
1
1
1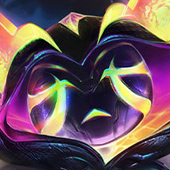 Vex

Fiora
Alistar
Malphite

Vi

Nasus




- Activate Mascot 4 - Focus on Vex itemization Level up to 6 at stage 3-2
- Make sure to position Zac always nearest to Vex to give your team +1 Mascot