Synergies






This comp is focused all around the 1 cost Renegade Sylas! You'll give him tons of HP with as many Warmog's Armors because his ability scales with it and deals more damage this way!






- If you see the "King Slayer" Augment - If you have lots of Belt item components for Sylas early on - If you find lots of Sylas copies without rolling
This comp rolls gold above 50 to look for 3-star champions.

Sylas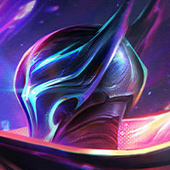 Jhin

Miss Fortune
Ekko

Viego
Alistar

Nasus
3
2
1
1
1

Sylas

Jinx
Malphite

Nasus

- Try to go for Warmogs Armor. Commit to this comp if you see "Kingslayer" Augment
3
3
2
1
1
1
1
1

Sylas

Jinx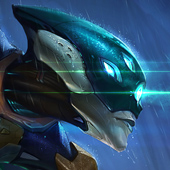 Camille
Malphite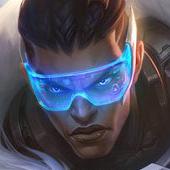 Lucian

Nasus




- Add Renegade with Lucian and Camille - Stay at level 5 and 3-star Sylas
- Potentially roll a little bit during Stage 2 and 3 if it means you can hit Sylas 3 star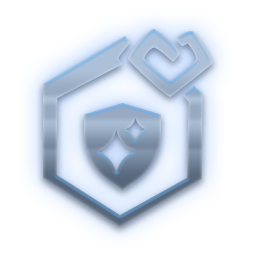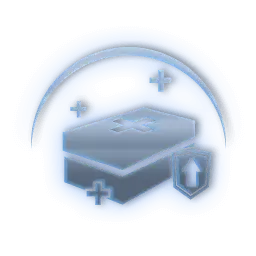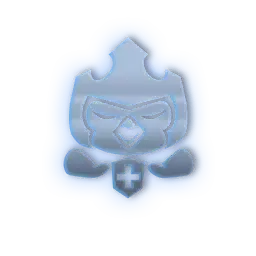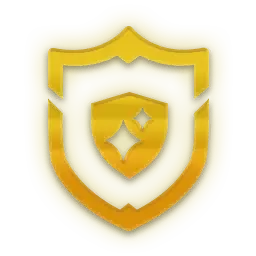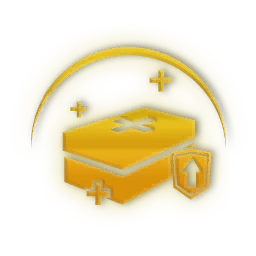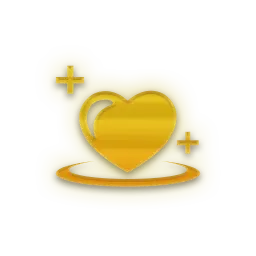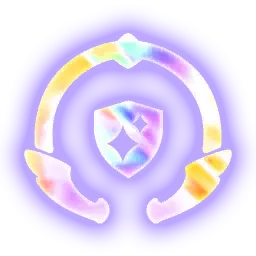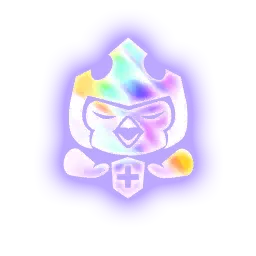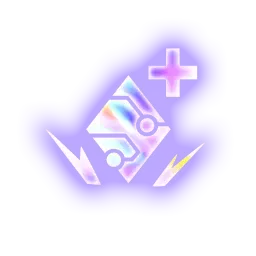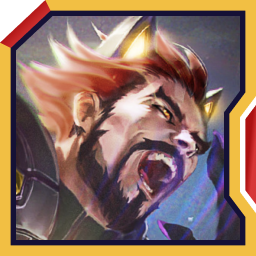 Sylas

Bramble Vest
20
20



Dragon's Claw
20
20



Warmog's Armor
150
150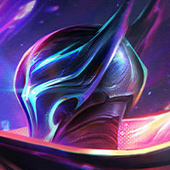 Jhin

Last Whisper
20%
10%



Infinity Edge
10
15%



Miss Fortune
Spear of Shojin
10%
15



Statikk Shiv
15
10%