Synergies





This comp is a balanced mix of Juggernauts and Vanquishers with the damage duo Xayah and Nilah and the tank duo Nautilus and Nasus!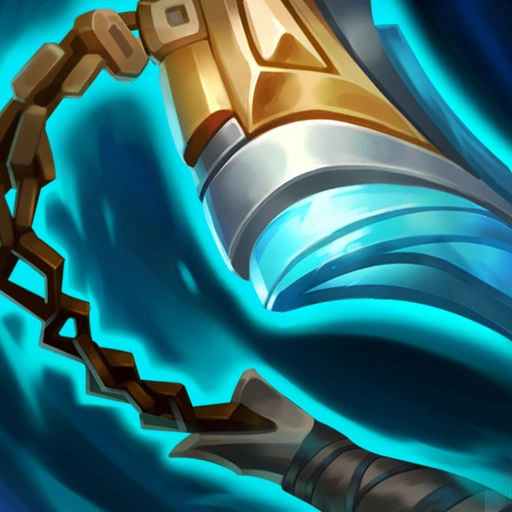 - If you get a Vanquisher/Juggernaut Augment - If you see early copies of Xayah + Nilah - If you get lots of AD item components (e.g. B.F. Sword, Bow, etc.)
This comp uses the standard leveling strategy that revolves around a 4-cost carry.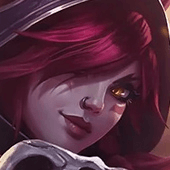 Xayah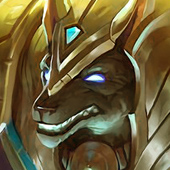 Nasus

Nilah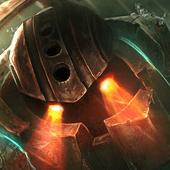 Nautilus

Gangplank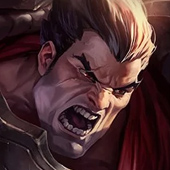 Darius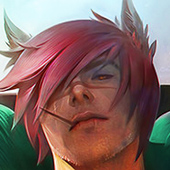 Sett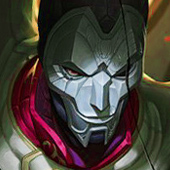 Jhin
3
2
2
1
1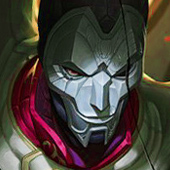 Jhin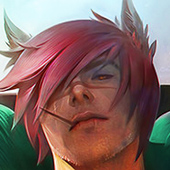 Sett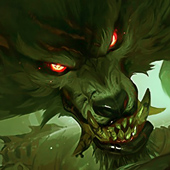 Warwick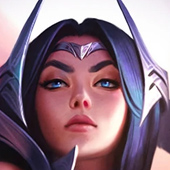 Irelia


- Play around Juggernaut/Ionia - Keep a second copy of Jhin on your bench for the perfect transition Level up to 4 at stage 2-1.
4
3
2
2
1
1
1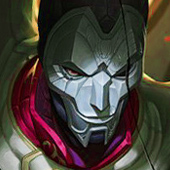 Jhin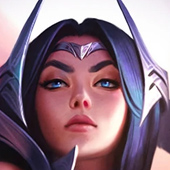 Irelia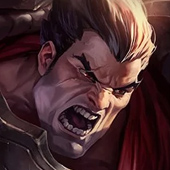 Darius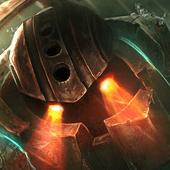 Nautilus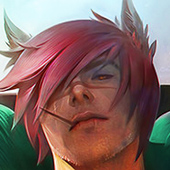 Sett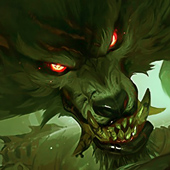 Warwick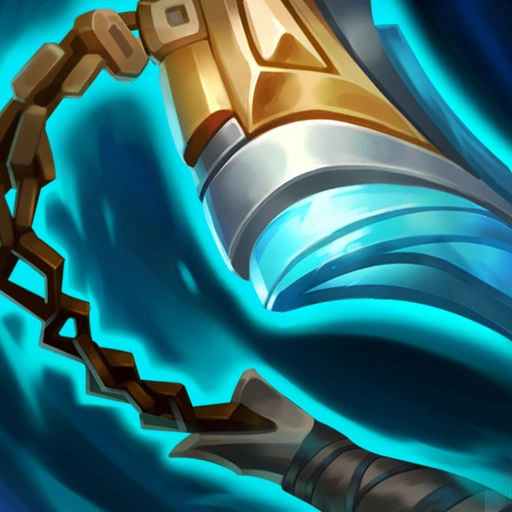 - Add Darius and Nautilus for more Juggernaut Level up to 6 at stage 3-2.
- Position Xayah, Nilah and Nasus always on the same side! - Vanquisher/Juggernaut Emblem on Gangplank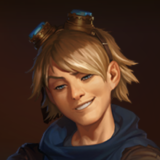 Ezreal (The Item Collector)
The more items, the better!