Synergies







Rengar is back and Assassins are stronger than ever! Support your jumping Predator with Qiyana and the Dragon Tyrant Swain to provide him more health and crit with Darkflight and Assassin so that he can slice up the enemy team one by one.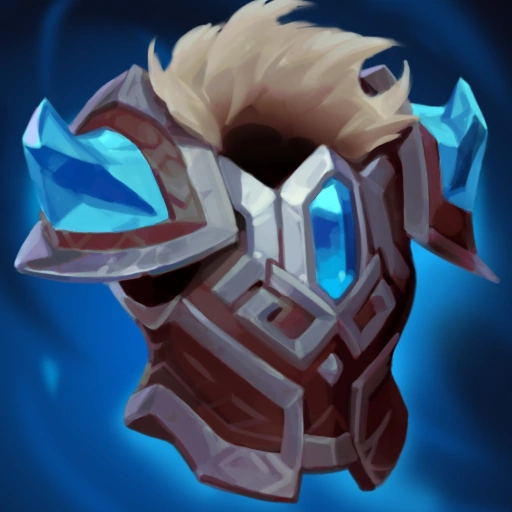 Go for this comp if you find lots of B.F. Sword item components to have the perfect itemization on your main carry - Rengar.

Rengar

Dragon Tyrant Swain

Qiyana

Graves

Aphelios

Rell

Sejuani
2
2
2
1
1

Rengar

Qiyana

Rell

Sejuani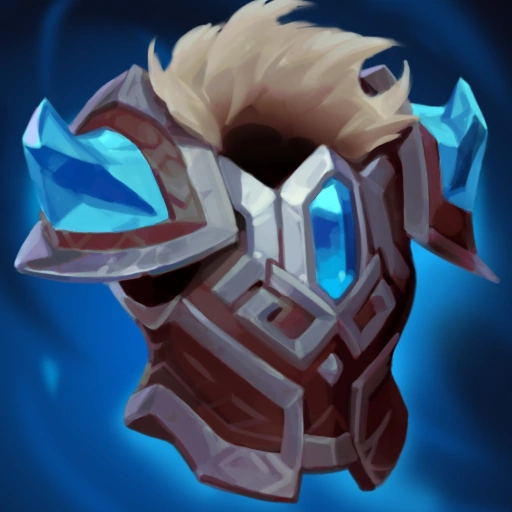 Start the game by playing something like 2 Darkflight and 2 Cavalier. Finding a copy of Rengar during the very first minion rounds is the ideal case but a copy of Aphelios is also a good early item holder option. Level up to 4 at stage 2-1.
3
2
2
2
1
1
1

Rengar

Qiyana

Lee Sin

Nunu

Rell

Sejuani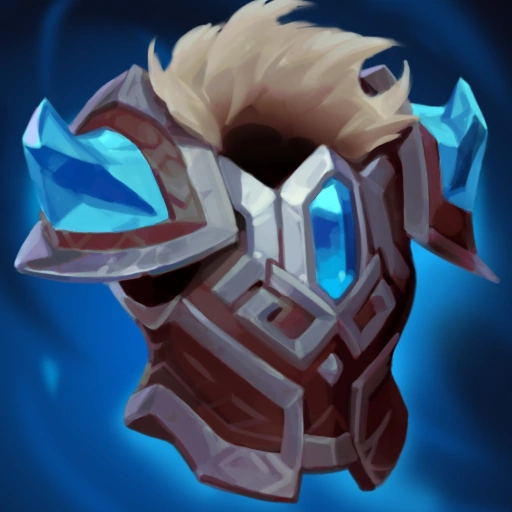 For your mid game, you can throw in anything that will add to your synergies (e.g. Lee Sin for Tempest, Nunu for more Cavalier). Level up to 6 at stage 3-2.
Always make sure you use the Darkflight trait to sacrifice Qiyana with a Protector's Vow to keep your team longer alive by providing shields for days.





Recommended Hextech augments
Tier: 1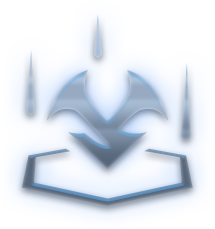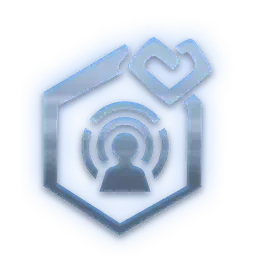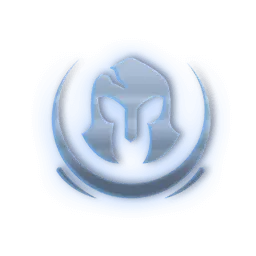 Tier: 2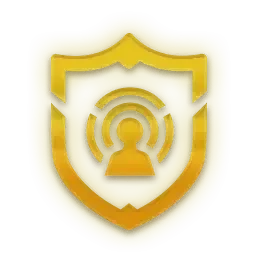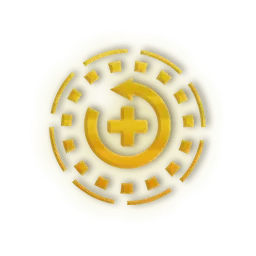 Tier: 3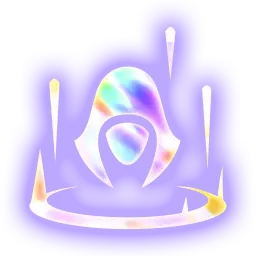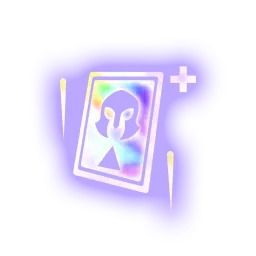 Dragon Tyrant Swain

Morellonomicon
10
150



Dragon's Claw
20
20



Qiyana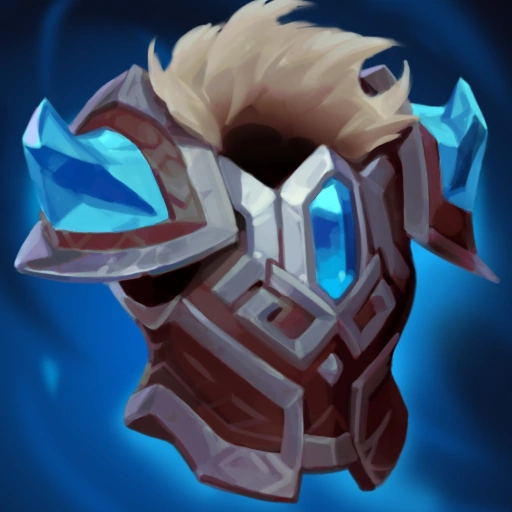 Protector's Vow
20
15



Rengar

Infinity Edge
10
15%



Bloodthirster
20
10



Runaan's Hurricane
10%
20