Synergies





This comp builds upon the Scalescorn trait that doesn't want you to use a Dragon, but having Olaf and Diana 3 star more than makes up for that. You will need to slow roll at level 7 or 8 to hit your key units.









Go for this comp if you find early copies of Olaf or have good items for him. You'll also need to make sure that others in the lobby are not trying to 3 star Olaf too.
This comp rolls gold above 50 to look for 3-star champions.

Olaf

Pantheon

Diana

Braum

Yasuo

Sylas

Lillia

Yone
3
2
2
1
1
1

Olaf

Jax

Gnar

Wukong


Finding an early copy of Olaf is the most likely reason to force this comp. Make sure you play him alone in the frontline during the early game to make him stack AD from his passive with each death. Level up to 4 at stage 2-1.
4
2
2
2
1
1
1
1
1

Olaf

Jax

Diana

Braum

Lillia

Wukong




You'll start rolling at level 7 so you should start to find your remaining Scalescorns. All of these should get to 2 star pretty fast once you do roll. Level up to 6 at stage 3-2.
When Positioning, always make sure you have Olaf right behind Pantheon. This will result in Pantheon applying Whispers to the enemy while Olaf can do the killing. Make sure you always position Diana on the same side as the enemy carry.





Recommended Hextech augments
Tier: 1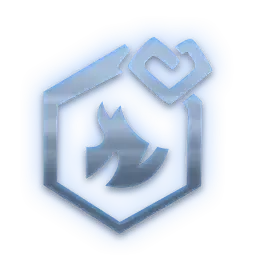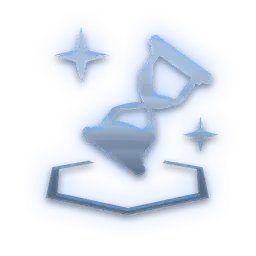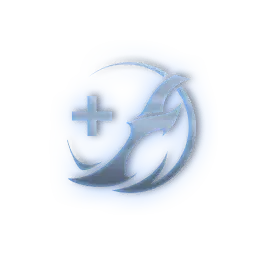 Tier: 2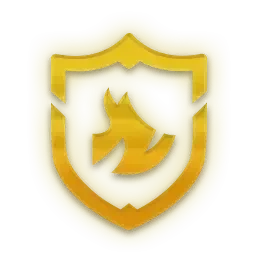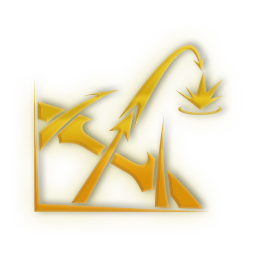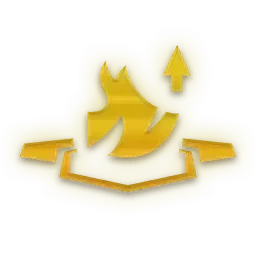 Tier: 3