Synergies



This is a full Duelist comp that uses Twisted Fate as your main Duelist carry while Nilah will be your core frontliner with multiple Lockets of Iron Solaris.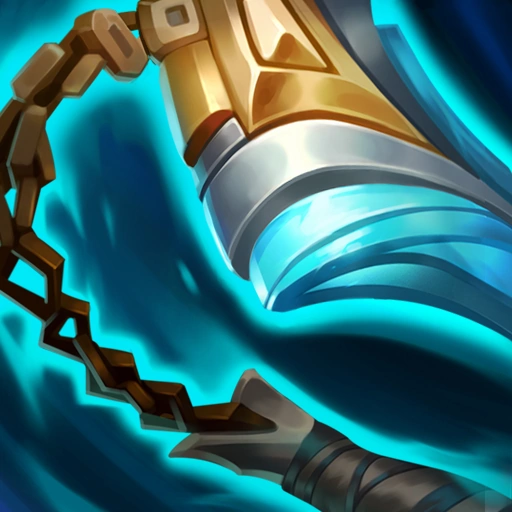 - If you see a Duelist Heart, Crest or Crown - If you can build multiple Lockets of Iron Solari - If you are the only one in your lobby to play Duelists or find 6 Duelists at level 6 already
This comp uses the standard leveling strategy that revolves around a 4-cost carry.

Vayne

Twisted Fate

Nilah

Annie

Fiora

Yasuo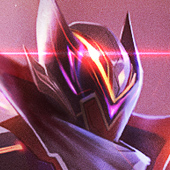 Gangplank
4
1
1
1
1

Kayle

Fiora

Yasuo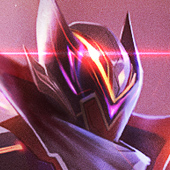 Gangplank


- Play 4 Duelists - Kayle = item holder for Twisted Fate - Level up to 4 at stage 2-1.
6
1
1
1
1
1
1

Nilah

Kayle

Vayne

Fiora

Yasuo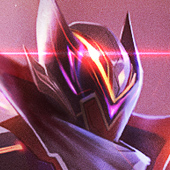 Gangplank




- Play 6 Duelists - Build Locket of Iron Solari - Level up to 6 at stage 3-2 - Roll a little and hit 2 star upgrades
- If you have a Rod --> Build a Locket of Iron Solari - At level 8, add in any utility Threat unit like Rammus, Fiddlesticks or Urgot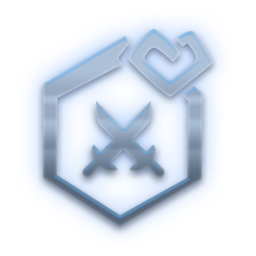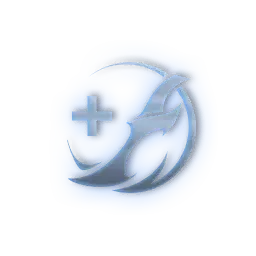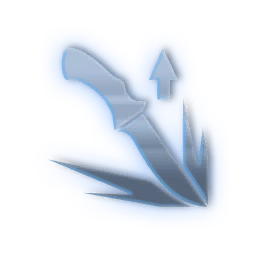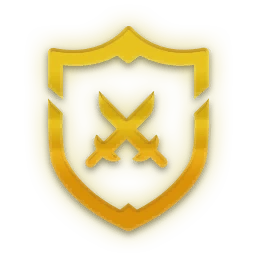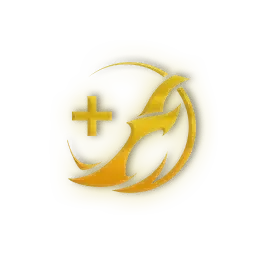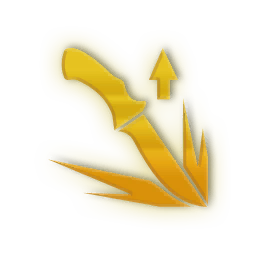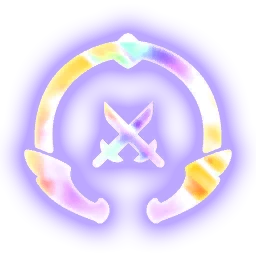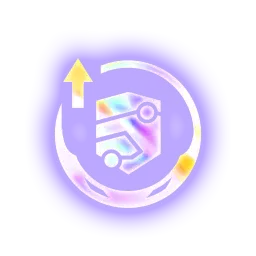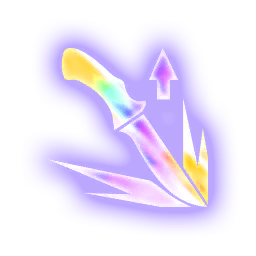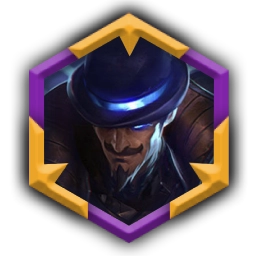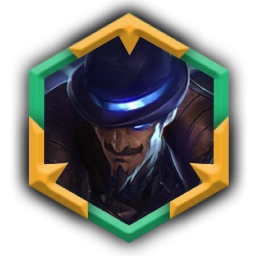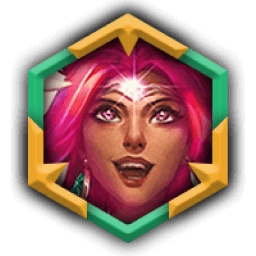 Nilah

Locket of the Iron Solari
10
20



Locket of the Iron Solari
10
20



Vayne

Blue Buff
15
15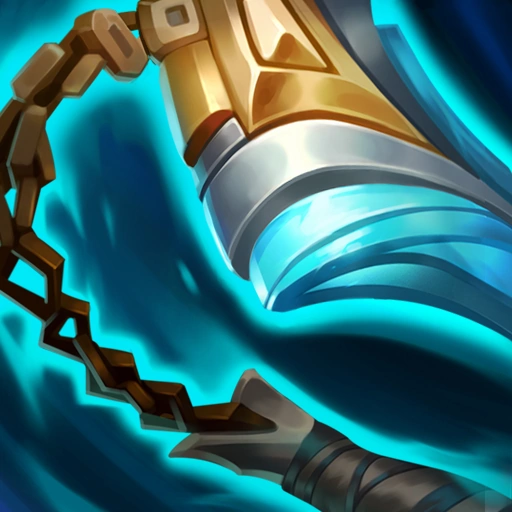 Guardbreaker
20%
150



Infinity Edge
10
15%



Twisted Fate

Statikk Shiv
15
10%



Guinsoo's Rageblade
10
10%