Synergies






This Comp builds upon the previous Dragon in training - Nomsy. As a Prodigy Dragon, she can be now 3 different traits each game but this comp variation sets the focus on the CANNONEER variation of your Dragon.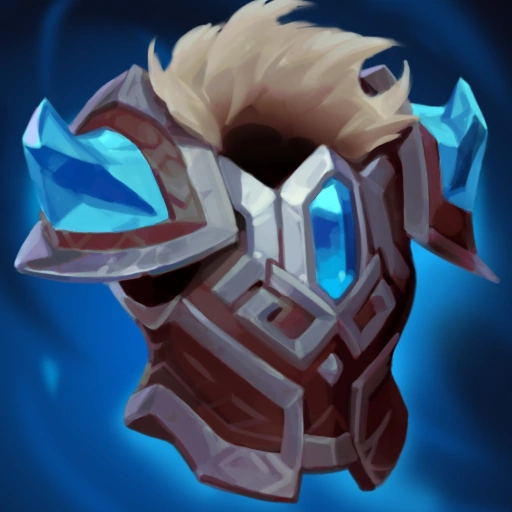 Go for this comp if Nomsy has the Cannoneer trait and you can summon Tristana to the board. For the Evoker or Mage variation, check out the guides on the team comps page!

Nomsy

Aphelios

Rell

Senna

Graves

Hecarim

Tristana

Zeri
2
2
2
1
1

Sejuani

Senna

Aphelios

Rell


The perfect early game is by using 2 Cavalier, 2 Cannoneer and 2 Darkflight with Sejuani on the Darkflight hex. Level up to 4 at stage 2-1 if you can 2 star Rell or Aphelios. If you CAN't 2 star any unit - go for a lose streak and DON't level up!
3
4
2
2
1
1
1

Nomsy

Rell

Sejuani

Tristana

Aphelios

Senna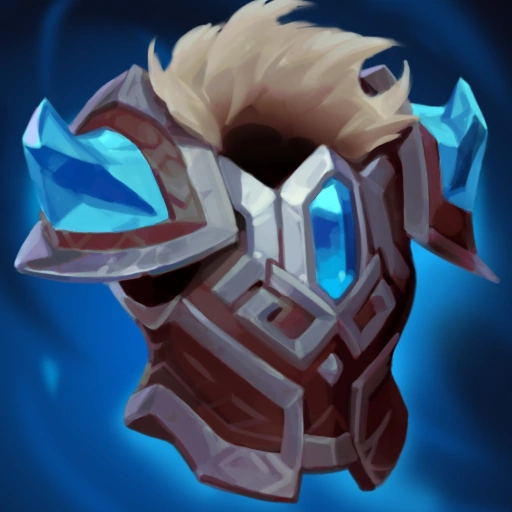 After hitting a copy of Nomsy, transition items from Senna and start slotting in 4 Cannoneers. Level up to 6 at stage 3-2.
You can see if Nomsy is a Cannoneer after the very first carousel by scouting enemy boards for Senna's or Taliyah's. If you click on both these champions - you can see all other with the same trait - so either Nomsy is listed as Cannoneer or Mage. If she's not listed as any of the two, she'll be an Evoker this game.





Recommended Hextech augments
Tier: 1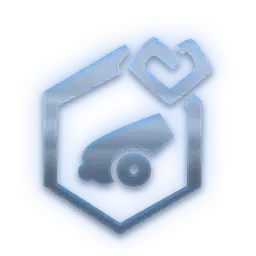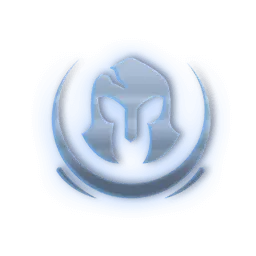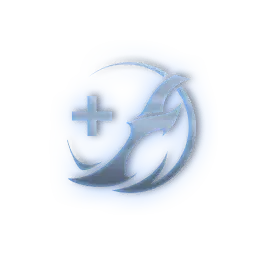 Tier: 2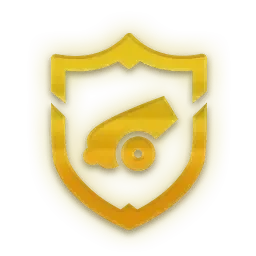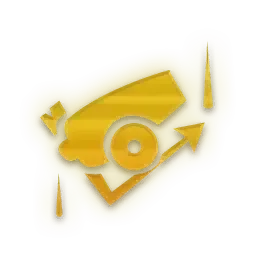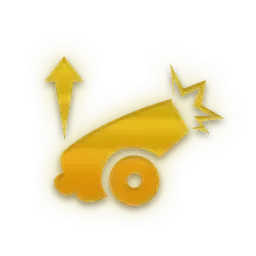 Tier: 3