Synergies


This is a full Duelist comp that uses Vayne and Zed as your main Duelist carries while Nilah will be your core frontliner with multiple Lockets of Iron Solaris.







- If you see a Duelist Heart, Crest or Crown - If you can build multiple Lockets of Iron Solari or have lots of AD item components and (Bow ; B.F. Sword) - If you are the only one in your lobby to play Duelists or find 6 Duelists at level 6 already
This comp rolls gold above 50 to look for 3-star champions.

Vayne

Zed

Nilah

Zoe

Fiora

Yasuo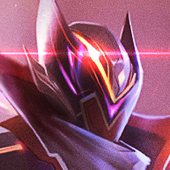 Gangplank
4
1
1
1
1

Kayle

Fiora

Yasuo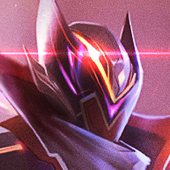 Gangplank


- Play 4 Duelists - Kayle = item holder for Vayne & Zed - Level up to 4 at stage 2-1.
6
1
1
1
1
1
1
1

Nilah

Vayne

Kayle

Fiora

Yasuo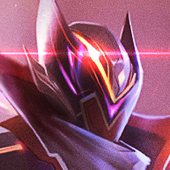 Gangplank






- Transition items to Vayne - Play 6 Duelists - Build Locket of Iron Solari - Level up to 6 at stage 3-2 - Roll a little and hit 2 star upgrades
- If you have a Rod --> Build a Locket of Iron Solari - Stay at level 7 and slow roll for Vayne 3 star before going level 8 and adding in the 3rd Laser Corps Sejuani - At level 8, add in Zoe or LeBlanc to activate Hacker 2 & send Zed in the enemy backline